ATO cancels ABNs of 9,000 SMSFs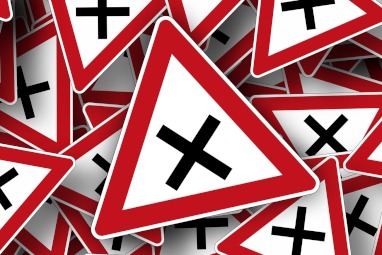 As part of its compliance action against SMSFs with overdue returns, the ATO has now cancelled the ABNs of approximately 9,000 SMSFs, and will focus its attention on high value SMSFs who fail to lodge on time.
Following earlier comments by the ATO that the non-lodgement of SMSFs was a significant issue for the SMSF space, the ATO has now cancelled the ABNs of approximately 9,000 SMSFs "that show no evidence of operating".
SMSF Adviser previously reported that a large number of the funds failing to lodge SMSF annual returns on time were likely to be funds that were abandoned due to poor investment decisions.
The SMSF Academy's director Aaron Dunn said it could also be the case that some of these funds went through the registration process, but for whatever reason decided not to proceed, and the trustees and professionals have "washed their hands of the responsibilities of running those funds".
In a public statement the ATO said that it would be visiting selected tax agents to obtain feedback on why their SMSF clients' lodgements are overdue. It also said it would be contacting tax agents by phone to obtain an agreed date for lodgement of overdue SMSF annual returns.
"Our attention continues [to be] on SMSFs with high levels of income or high-value assets who also have overdue returns," the ATO said.
The ATO also said it will be taking further compliance and audit action on selected SMSFs.
"We are taking a tougher stance on SMSFs that have overdue SMSF annual returns, particularly those who have two or more returns overdue," the tax office said.
"While trustees are responsible for their SMSF, tax agents also play a key role in supporting SMSFs to meet their obligations and avoid incurring penalties or the loss of tax concessions."
Sign up for the launch of Accountants Daily Live – a free webcast for accounting professionals! Click here for more information.