Property spruikers still 'run the industry'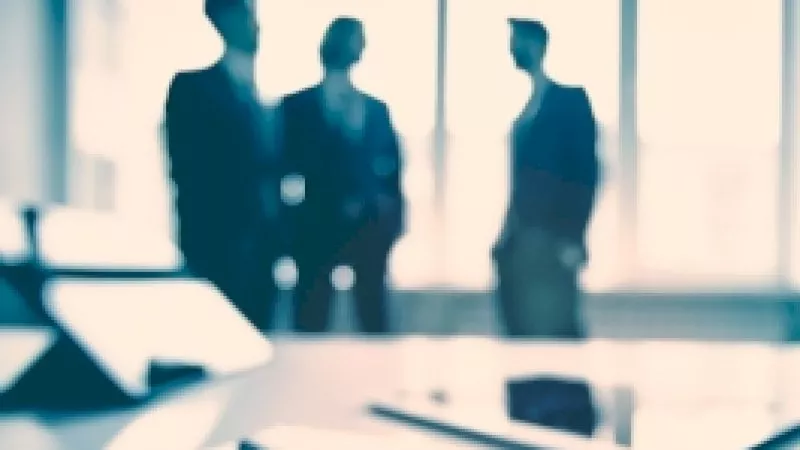 Despite ASIC's aggressive efforts to clamp down on property spruikers, they are becoming increasingly difficult for SMSF professionals and property investment advisers to spot and avoid. However, there are some effective risk mitigation methods to be aware of.
My Choice Properties managing director Louis Fourie says property spruikers are getting increasingly savvy in the way they target investors.
"In my experience, I'm not seeing the prevalence of spruikers increasing. I think they're just getting more sophisticated in their methods of operation than they were before. They see how close to the rules they can play and not get caught," Mr Fourie told SMSF Adviser.
Verante Financial Planning director and chair of the SMSF Association's NSW Chapter, Liam Shorte, recently told SMSF Adviser that property spruikers still loom large in the SMSF sector.
"It really is just targeting those people who want to invest in property that may not have enough equity themselves so they turn to their superannuation instead," Mr Shorte said.
SMSF trustees are a particularly vulnerable target, and Mr Fourie said they need to exercise extra caution in their property dealings because of the potential risks to their retirement nest egg.
"The risk to SMSFs is higher because the funds in their super are sometimes much more than they are used to having in their own personal capacity. Having the ability to purchase property in their super means they can become exposed to very high risk," he said.
"You could have a lot of money in your SMSF but you're not necessarily going to be an experienced or sophisticated investor so you might not be used to the level of risk that property investment carries. An unscrupulous financial planner that teams up with a spruiker could really put you into something you shouldn't really be invested in at all."
While spruiking operations might vary, they all share the same common characteristics, Mr Fourie said.
"I see a property spruiker as someone who has a stock list of properties that are mostly overpriced, mostly in a not so great location with oversupply or potential oversupply, and then present these properties as fantastic investment grade opportunities. Generally, the area they're in and the price point relevant to the value of the property could indicate you're dealing with a spruiker," he said.
"Normally, either off-the-plan properties sold as units in high-rise buildings or house and land packages. They could be anywhere, in any major or regional city. There are no specific areas that these operators exclusively operate in."
In order to avoid falling prey to spruikers, it is vital trustees and their professionals ask questions and do their research before investing.
"What properties in the second-hand market around the area compare to the one you are looking to buy? If there's nothing close by, look for the next best thing. Forget the age of the property for now, just compare land and building size," Mr Fourie advises.
"Just remember, just because it's new, it doesn't mean it should be $50,000 to $100,000 more expensive than the closest comparable property."
Mr Fourie has written a piece for nestegg.com.au on how your clients can avoid property spruikers. To view, please click here.