Property spruikers persist with swindling SMSFs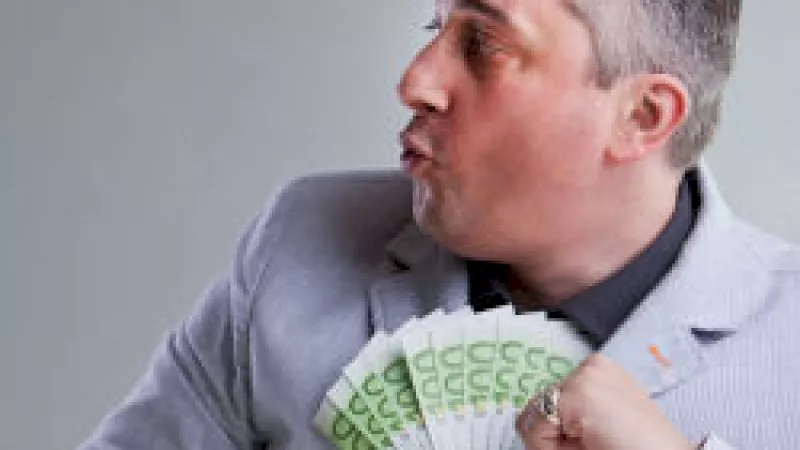 Despite coming under increasing scrutiny from regulators, property spruikers are continuing to thrive, warns one prominent SMSF specialist.
While ASIC has launched a very public crackdown on property spruikers targeting SMSF investors, dodgy operators continue to swindle trustees into paying exorbitant commissions and hidden fees, according to Verante Financial Planning co-founder Liam Shorte.
"I think the regulators are actually clamping down on them which is good, [but while] there's less advertising that is going on, there's certainly still some property seminars out there," Mr Shorte said.
"It really is just targeting those people who want to invest in property that may not have enough equity themselves so they turn to their superannuation instead."
Mr Shorte last week saw a couple in their 60s who were distressed about the state of their finances after they had been deceived by a property-spruiking operation.
"They'll be told that they're getting a free financial plan, and then the accountant and/or financial planner will recommend a property and they'll not realise that they're paying $36,000 in commissions on that property," Mr Shorte said.
"What we see in some cases is 8 and 10 per cent commissions being paid and the client's not told about it at all, and then when the property market turns against them, they're doubly hit."
With these operators continuing to target SMSFs, it was up to advisers and trustees to remain vigilant.
"I'd advise that practitioners only deal with [independent] buyer's agents rather than the people who are selling it. You want to meet whoever is finding the property on the client's behalf and being paid by the client. I think it's far better that you know what they're getting paid. You want them acting on your advice and not the advice of the vendor who's getting paid a commission," Mr Shorte said.
"Investors have to ask more and more questions. If you're looking to buy a property out of the area, get on a plane and actually go and see the area, talk to local real estate agents to make sure the property you're buying is in the right price bracket for the area."