Rising corporate interest driving solar investment in Australia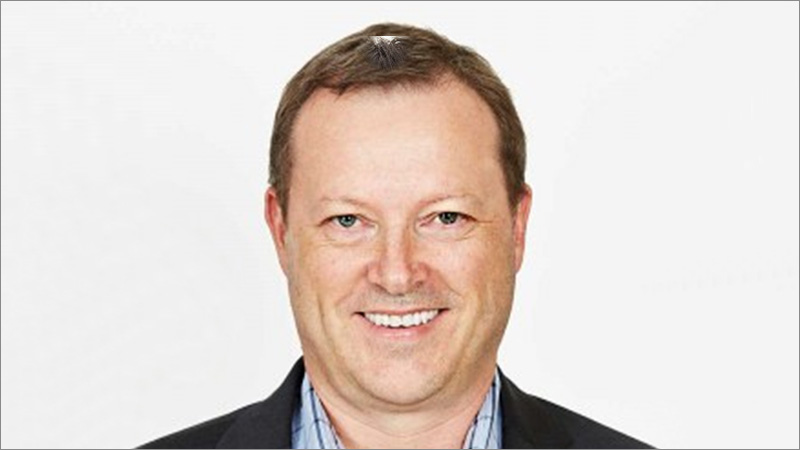 EXCLUSIVE: Australia's natural climate makes solar energy a "much more compelling" investment than the rest of the world, with an increasing number of corporations seeking to procure assets in the sector, according to Australian Solar Investments.
Speaking exclusively at a webinar on investing in renewables for SMSFs, Australian Solar Investments chairman Warren Murphy said the corporate sector will be moving into the solar energy sector much faster than consumers.
You're out of free articles for this month
To continue reading the rest of this article, please log in.
Create free account to get unlimited news articles and more!
"[Corporates] are already voting. They're already out there procuring. Yes, it may be lower cost, but I do think it's more than that," he said.
As a result, Mr Murphy said it's a transition that the government needs to recognise is happening.
"Whether or not various people want it to occur, it's going to occur. It's occurring all over the world," he said.
"Yes, it's happening here faster, but that's because we're sunnier. It's a much more compelling investment here than it is in a lot of the northern hemisphere.
"So, I think the reality is that this trend is going to just accelerate and we've all just got to work out how to deal with it."
Thwarting misconceptions around solar energy
In responding to concerns that solar energy is potentially a volatile asset for investors, Mr Murphy said the nature of solar energy is "actually very easy to predict". 
"In fact, it's far more predictable than anything else as to how many hours of solar you're going to get in a year. You can get very statistical about it and it is actually very predictable," he said.
Mr Murphy recognised that a particular issue being talked about in relation to solar energy is making it attractive to counter-parties as it interacts with other forms of energy in the grid.
He said there are many tools being developed to address that issue, noting that the way in which battery storage in particular is coming down in price and being more attractive, particularly for the utility and scale, is exciting and part of the reason why Australian Solar Investments is involved in the area.
However, one issue Mr Murphy did recognise in the Australian solar sector is in how the market operator will be able to manage a "big influx of assets into the grid at once".
He said that's why Australian Solar decided to do smaller projects closer to demand that really are not curtailable, citing its Byford Solar Farm Project as an example.
"It's in a really fast-growing area. It simply isn't able to be curtailed," Mr Murphy said.
"So, I think it's partly what you do about it as well as the fact that some of the issues really are overblown.
"But at the end of the day, solar is very predictable, it's quite cheap to run, and as long as you have secured the revenue streams, it's a very predictable asset."
Adrian Flores is the deputy editor of SMSF Adviser. Before that, he was the features editor for ifa (Independent Financial Adviser), InvestorDaily, Risk Adviser, Fintech Business and Adviser Innovation.
You can email Adrian at [email protected].