Latest webcasts
---
This webcast has happened
SMSF Adviser Live: The ins and outs of investing in renewables for SMSFs

 This special SMSF Adviser/nestegg co-produced webinar will introduce a range of considerations for advisers and investors looking to add renewables to their SMSF portfolios, including:
The basics of investing in renewables: Who the main players in the sector are, and how and why you should get involved
Busting the top myths around renewable investing: Is the technology profitable? Is government policy standing in the way of renewables? What are the risks and rewards for investors?
The "yield appeal" and why SMSF investors in particular should consider renewable investing
Asset allocation specifics: How renewables fit in a typical SMSF portfolio and what types of clients they are suitable for
The ethical importance of investing in renewables to contribute to environmental sustainability
Success stories of real-life investors who have incorporated renewables into their portfolio
The state of play in the renewable market for 2020 as climate change and rising energy costs become increasingly important consumer themes
Register for this free, live webcast and have your chance to ask questions to our panel of industry experts on the day.
What's more? By registering and watching this webcast LIVE, you will receive CPD points!
PARTNER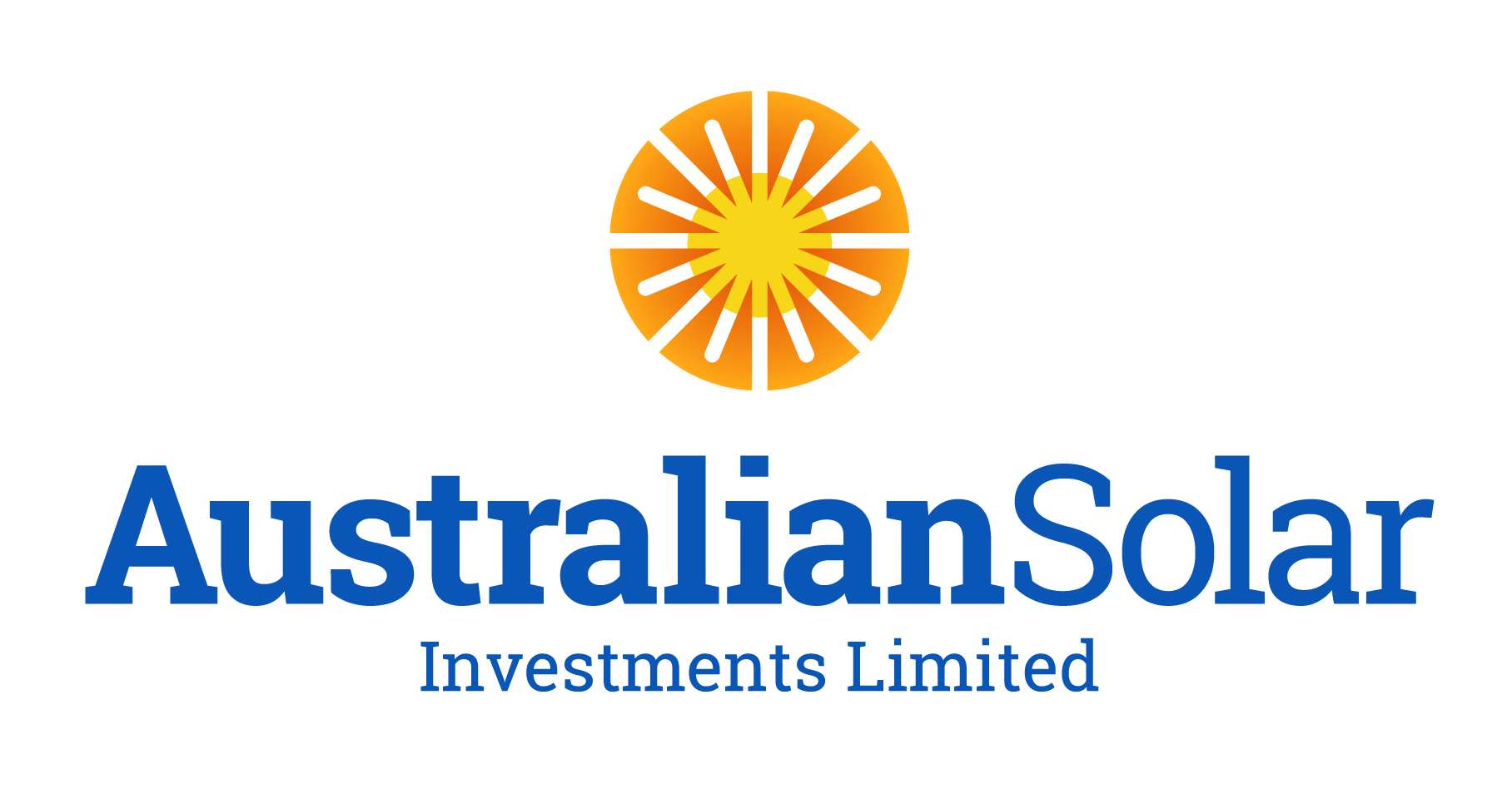 WEBCAST SCHEDULE
Tuesday, 25 February 2020
11:00 AM AEDT
60 minutes
PANELLISTS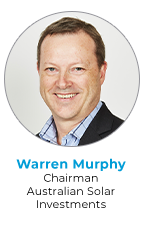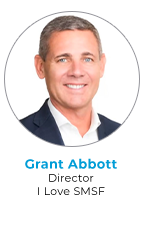 MODERATOR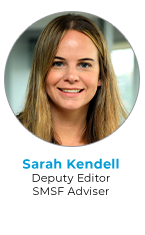 Register now
For the upcoming webcast
The ins and outs of investing in renewables for SMSFs
Already registered?