SMSF Association National Conference wrap: Part 2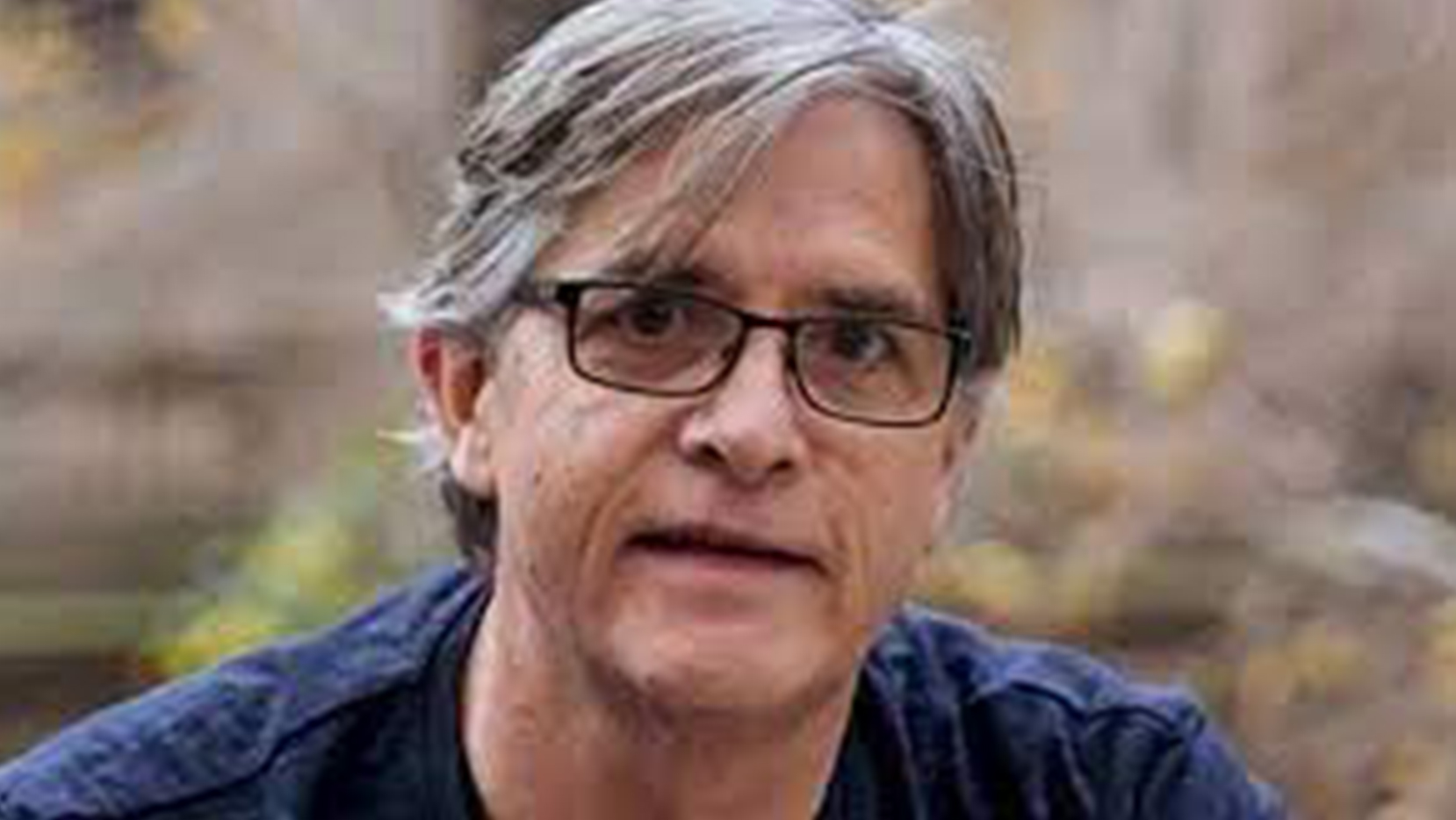 Highlights and key takeouts from presenters at the SMSF Association National Conference this year.
In the second part of this podcast, hosts Aaron Dunn and Miranda Brownlee speak to three more presenters about the important topics covered in their sessions at the conference.

We first chat with Belinda Aisbett, director at Super Sphere, about the audit discussion group breakfast with the ATO, where she discussed a number of important issues impacting SMSF auditors with the regulator. Belinda also talks about the workshop she ran, which looked at some of the audit implications of issues raised in other sessions at the conference.

Mark Ellem, head of education at Accurium, discusses the workshop he ran with Julie Steed from Australian Executor Trustees, which looked at the recent changes impacting the calculation of exempt current pension income (ECPI) for certain SMSFs.

Finally, Peter Williams from Deloitte Australia provides a recap on some of the developments happening in the SMSF sector and wider financial services space covered in his session, including the expansion of open data, the rise of cryptocurrencies, and changes in the workplace. He also provides a brief overview of some of the emerging risks, such as scams and the need to bolster cyber security.

Already have an account? Sign in below: