SMSF Association National Conference wrap: Part 1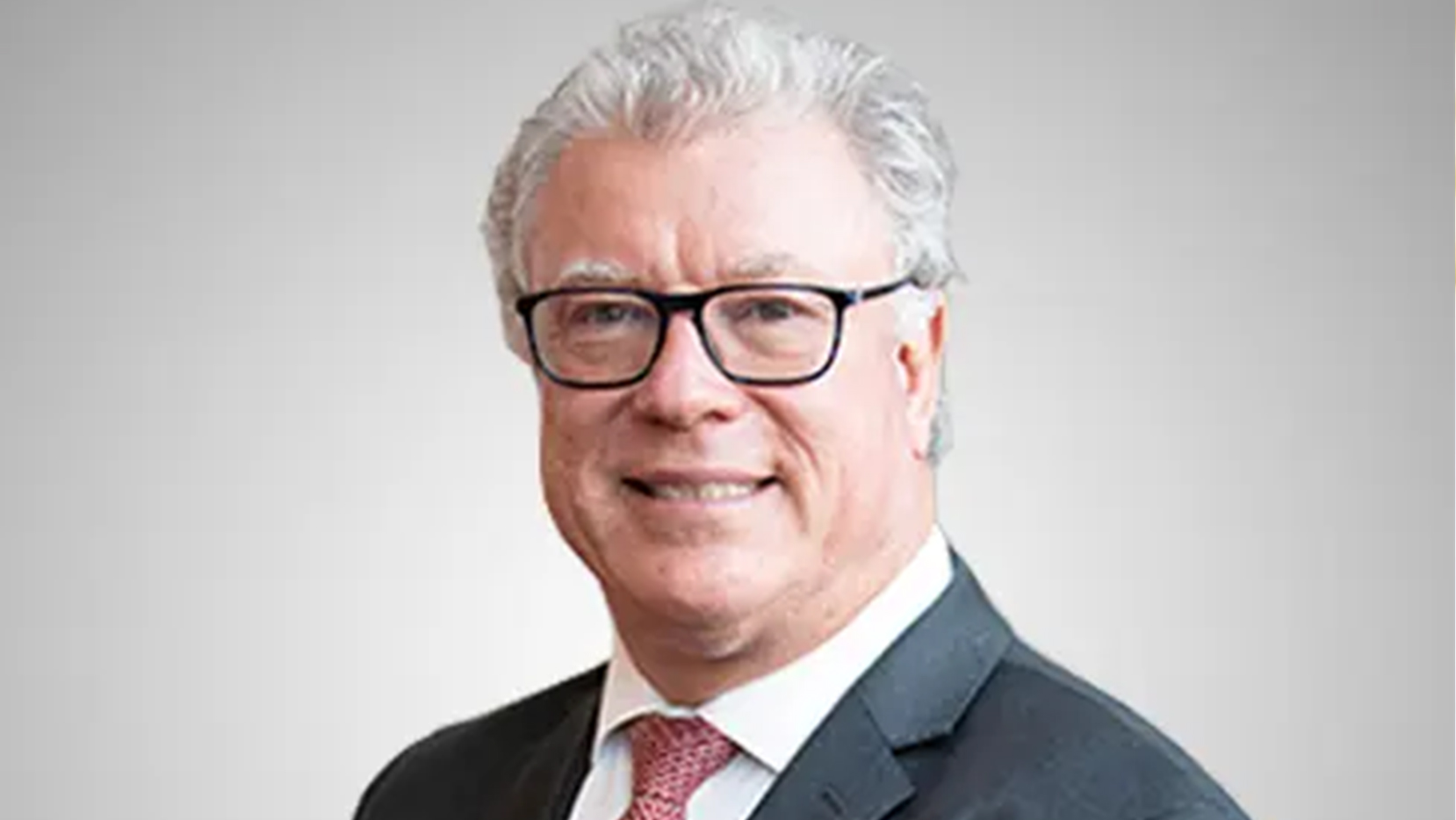 Highlights and key takeouts from presenters at the SMSF Association National Conference this year
In this two-part podcast, hosts Aaron Dunn and Miranda Brownlee speak to a range of presenters about the important lessons and points covered in their sessions at the conference.

In this episode, we chat to SMSF Association chief executive John Maroney about the conference returning to a physical setting and some of the developments happening in the SMSF sector at the moment.

We also talk to BGL managing director Ron Lesh, another panellist at the Thought Leadership Breakfast at the conference, about the future of SMSF services and developments with AI.

Tim Miller, education manager at SuperGuardian, gives an overview of some of the strategy considerations discussed in his session with both account-based pensions and transition to retirement income streams.

We also hear from Clinton Jackson, partner at Cooper Grace Ward Lawyers, who touches on a few of the critical elements to ensuring SMSF assets stay safe during difficult times, which were covered in his session.

We'll be speaking to more presenters in the next episode, including Belinda Aisbett from Super Sphere, Mark Ellem from Accurium and Peter Williams from Deloitte.
Already have an account? Sign in below: