What the ATO's NALI announcement means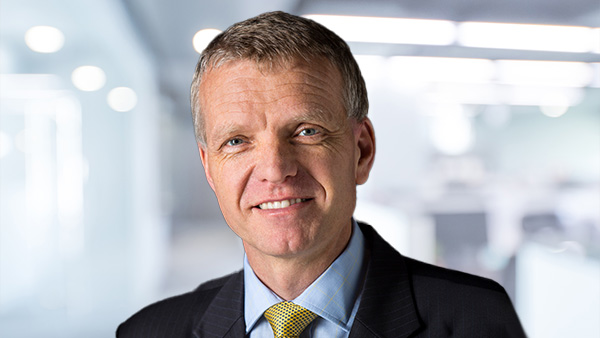 Chartered Accountants Australia and New Zealand superannuation leader Tony Negline takes a closer look at the ATO's recent announcement on non-arm's length income and what it means for practitioners and trustees.
Tony tells hosts Aaron Dunn and Jotham Lian how the ATO's draft law companion ruling means that if an SMSF's affairs are not structured correctly, then, even for a minor expenditure, all the income of the super fund — ordinary and statutory income — could face income tax at the highest marginal tax rate.
Already have an account? Sign in below:
He also shares his concerns with the legislation underpinning NALI and what he is ideally hoping for ahead of the ATO's finalised law companion ruling.