Complexities and opportunities arising from the TBC increase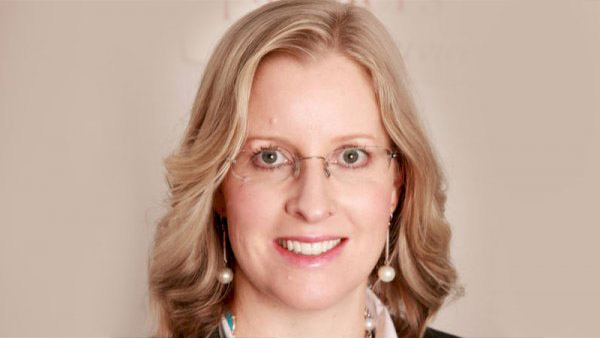 SMSF specialist Jemma Sanderson delves into what impact the scheduled increase in the general transfer balance cap will have on pensions and contributions for SMSF clients. 
Jemma discusses with hosts Aaron Dunn and Miranda Brownlee some of the potential traps to be aware of where only part of the transfer balance cap has been used before 1 July this year and where clients have commuted pensions and started new ones.
Already have an account? Sign in below:
She also explains some of the outcomes that may arise if the contribution caps also increase and how this will interact with different caps and thresholds.