Security considerations while working remotely amid the COVID-19 pandemic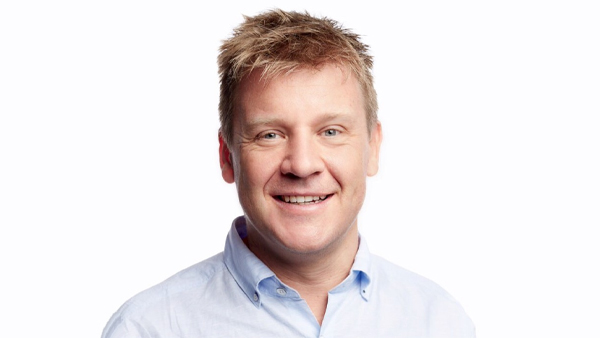 With the COVID-19 pandemic forcing more businesses to implement flexible work arrangements, host Jo Cronolly is joined by the CEO and founder of Practice Protect, Jamie Beresford, to discuss the main considerations for accounting, bookkeeping and financial services practices during this difficult time.
Jamie will share his top tips for ensuring that your team members are working safely and securely with company and client information, explain why the current environment is attracting an increased number of security risks for businesses and individuals, and talk about the policies that he believes all workplaces should have in place when staff are operating remotely.
Already have an account? Sign in below:
Jamie will discuss Practice Protect's security consultation services as well as the importance of structure in a work-from-home environment, and will share his thoughts on how this global pandemic may change the workplace of the future.