SMSFs chasing franked dividends 'should diversify overseas'
The bulk of ASX dividends come from just a few sectors and that leaves SMSFs vulnerable, says fund manager.
Returns from ASX stocks overwhelmingly come from a handful of sectors and SMSFs should be looking at overseas shares to play a greater role in generating income, according to the Pengana Capital Group.
Already have an account? Sign in below:
Dividends from Australian companies were under threat from inflation, higher interest rates and slower economic growth, CEO Russel Pillemer said, and SMSFs should diversify.
"With these threats on the horizon it makes sense to spread the risk and consider how dividends can be generated through other investments, including international stocks," he said.
The risk was highlighted by data showing 80 per cent of total dividends paid in Australia came from just four sectors.
"Such concentration creates several problems for investors, Mr Pillemer said. "It forces income investors to choose between buying potentially overvalued companies to meet their income requirements, or appropriately diversifying their equity exposure.
"Many of these companies have share prices which are exceedingly sensitive to dividend payments, potentially leaving them under pressure if dividends falter."
He said the materials sector now accounted for 45 per cent of total ASX dividends, up from 28 per cent at the end of 2020.
Together with financial, real estate and energy, the four sectors accounted for 80 per cent of total dividends paid in Australia.
Mr Pillemer said that meant those dividends were exposed to market shocks and rollercoaster global demand.
"The sustainability of dividends (and share prices) in these sectors is closely linked to the health of the domestic property market and global demand for commodities.
"Cyclical industries expand and contract in line with economic cycles, which means dividend payments by these companies are particularly vulnerable to a downturn in either property or commodities."
Investors looking to diversify their dividend holdings could hang on to their franking credits while receiving income via a diversified portfolio of international companies, according to Mr Pillemer.
"Investors can diversify to include overseas stocks while keeping their franking credits, but it's all about investing in the right structure."
Many listed investment companies, including one run by Pengana Capital Group, offered exposure to overseas stocks and fully franked dividends he said.
"The listed investment company structure has been successful in its mandate to provide overseas exposure along with franking credits to its shareholders."
They could also take sectors poorly represented on the ASX to add diversification for investors, especially for those with an ethical investing framework.
Pengana Capital Group is a diversified funds management group founded in 2003.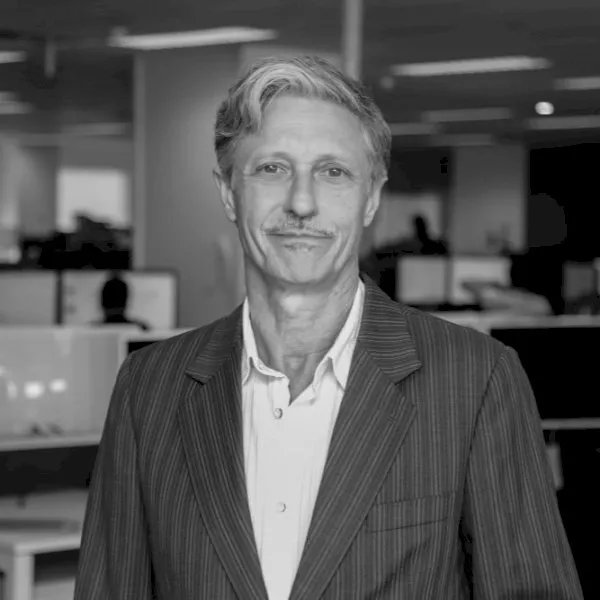 Philip King is editor of Accountants Daily and SMSF Adviser, the leading sources of news, insight, and educational content for professionals in the accounting and SMSF sectors.
Philip joined the titles in March 2022 and brings extensive experience from a variety of roles at The Australian national broadsheet daily, most recently as motoring editor. His background also takes in spells on diverse consumer and trade magazines.