Two-thirds of directors drag feet on ID numbers
With two months until the deadline, most company directors have yet to apply for their identifier. 
Around 1.6 million directors — almost two-thirds of the total — had yet to apply for an ID number with just two months to go to the 30 November deadline, figures from the ATO revealed.
Already have an account? Sign in below:
The Tax Office said more than 900,000 directors had applied for their unique 15-digit identifier as at 30 September, from an estimated population of about 2.5 million.
The director ID scheme, which is one of the early steps in digitising and integrating all of Australia's business registries, was vital to prevent fraud and reborn, or phoenix, companies arising from the ruins of failed operations, it said.
"Director ID is being introduced to help combat illegal phoenix activity and will enable traceability of a director's relationships across companies and over time," the ATO said. "Director ID will also help prevent the use of false or fraudulent director identities.
"If you are a director of a company in Australia, you are required to apply for a director ID by 30 November 2022. The Australian Business Registry Services is encouraging all directors to apply now to beat the rush."
Failure to have a director ID when required to do so or failure to apply when directed by the registrar can carry a maximum criminal penalty of $13,200 or up to $1,100,000 under civil law.
One possible reason for the slow take-up rate is the need for directors to apply in person — accountants or other finance professionals are unable to do so on their behalf "unless the registrar is satisfied that the individual cannot apply themselves", the ATO said.
To apply online, directors need to already have a unique myGovID, with at least a standard level of identity check, prior to starting the process.
The ATO said almost nine out of 10 directors were applying online, and the ID number was granted instantly. Non-digital options were available to those unable to apply online, it said, and the ID is free.
Different deadlines also applied to directors of companies registered with the Office of the Registrar of Indigenous Corporations.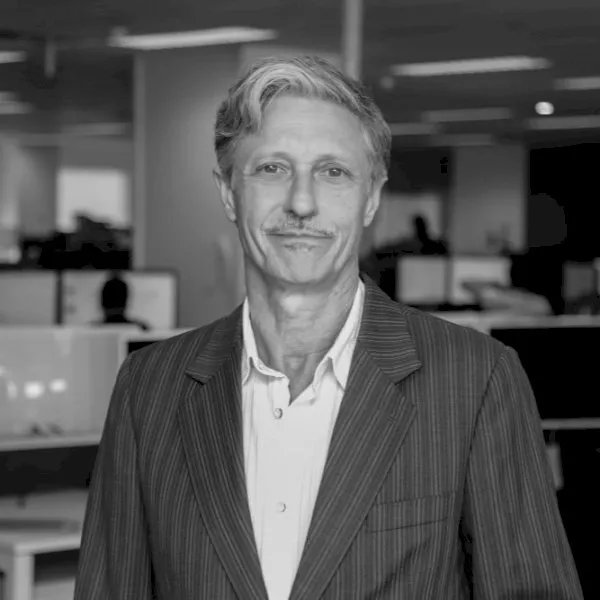 Philip King is editor of Accountants Daily and SMSF Adviser, the leading sources of news, insight, and educational content for professionals in the accounting and SMSF sectors.
Philip joined the titles in March 2022 and brings extensive experience from a variety of roles at The Australian national broadsheet daily, most recently as motoring editor. His background also takes in spells on diverse consumer and trade magazines.