Finance bodies welcome proposals for sweeping overhaul of advice rules
An interim report pitches 12 proposals to simplify advice regulations and make it more accessible.
A complete overhaul of financial advice regulations to "make it easier" for both consumers and advisers are the goal of 12 proposals in an interim report by the Quality of Advice Review which received a cautious but positive response yesterday.
The proposals would refocus regulation on a broad definition of "personal advice" and replace the best interests duty with an obligation to provide "good advice", which would be "reasonably likely to benefit the client, having regard to the information that is available to the provider at the time".
Providers would have to be "relevant" where charging a fee and can include super fund trustees, in which case they have discretion about whether to charge.
The proposals also remove much of the mandatory paperwork, with no requirement for fee disclosure statements and records of advice supplied on request.
Reaction to the proposals was largely positive. The Joint Associations Working Group (JAWG), which represents the three main accounting bodies as well as the SMSFA, Financial Planning Association and seven other bodies, praised the "quality and depth of the engagement" of Ms Levy's team given the "complexities and range of issues involved".
"The paper sets out proposals to make it easier for consumers to have meaningful, fit-for-purpose conversations with their advice provider about all or part of their financial and lifestyle objectives while maintaining robust consumer protections — an objective the JAWG supports," it said.
Separately, CA ANZ superannuation leader Tony Negline welcomed the proposals and said it was crucial they led to more affordable advice. Some estimates put median fees at $3529 a year, up 40 per cent since 2018.
"We hope that any future changes to the advice regulatory environment will lead to cost savings for financial services businesses without adversely impacting on the quality of advice consumers receive," he said. 
"It will be critically important to ensure that any cost savings enjoyed by the sector are passed onto end consumers."
For CPA Australia media and content general manager Dr Jane Rennie said changes needed to focus on addressing the exodus of practising financial advisers, which had dwindled to fewer than 16,400.
"The licensing framework is also a barrier to entry for financial advisers and needs to be changed," she said. "Allowing individual registration rather than relying solely on financial services licensees would encourage a variety of professionals to provide advice and lead to greater accountability."
She welcomed the proposals as bolstering safeguards for consumers.
"Many of the proposed changes to the way advice is provided will help improve consumer protections, including scrapping lengthy disclosures. Lumbering clients with unwieldy and complex information does not increase their understanding or protection."
QAR leader Michelle Levy said the purpose of the review is to find out if changes to regulations should be made to improve the accessibility and affordability of financial advice and her answer is "yes".
"It is clear the current regulatory framework is a significant impediment to consumers accessing financial advice," she said. "The proposals are intended to make it easier for consumers to get personal advice. Therefore, they are also intended to make it easier for the providers of financial advice."
"In my view this greater ease is achieved without introducing a corresponding risk of harm to consumers."
Other proposals in the report include that personal advice providers "should be able to determine what form of advice would best suit their clients" and fewer constraints on fee disclosure, with an annual written consent to deduct ongoing fees.
There would also be increased flexibility in how information – such as the provider's remuneration and dispute procedures – in conveyed to clients as well as simplified requirements under the design and distribution obligations regime, with relevant providers only required "to report to the product issuer where they have received a complaint in relation to a financial product".
It said there should be an adequate transition period for implementing the changes but with the possibility of opting in early.
The interim proposals following the terms of reference and appointment of Ms Levy in March. A final report is expected by December 16.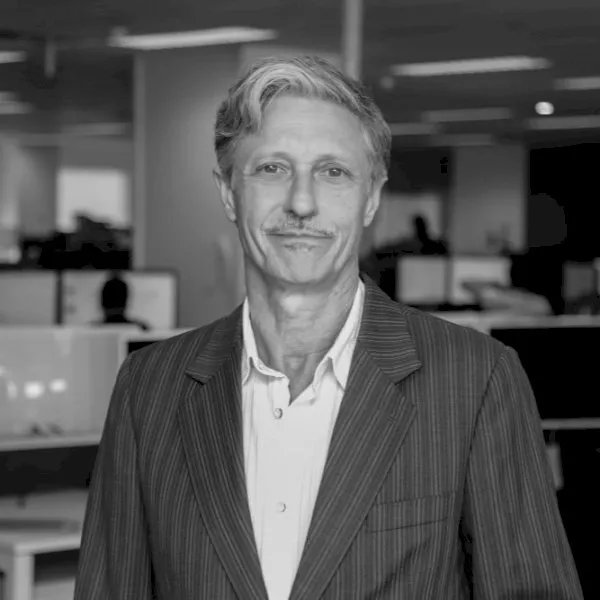 Philip King is editor of Accountants Daily and SMSF Adviser, the leading sources of news, insight, and educational content for professionals in the accounting and SMSF sectors.
Philip joined the titles in March 2022 and brings extensive experience from a variety of roles at The Australian national broadsheet daily, most recently as motoring editor. His background also takes in spells on diverse consumer and trade magazines.