Uninformed disclaimers offer little protection, lawyer warns
SMSF professionals have been warned on the importance of properly scoping their engagements and ensuring the client is well aware of what the advice encompasses.
Speaking at the SMSF Association Technical Summit, Cooper Grace Ward Lawyers partner Scott Hay-Bartlem said its vital that SMSF professionals look carefully at what they are scoping in and out in terms of the advice they're giving.
"If you're giving advice on something, its not enough to say 'this is what I'm doing'. You have to say 'there's other things that you should get advice on but I'm not doing that and if you don't get advice, bad things will happen'," Mr Hay-Bartlem explained.
"I've had clients recently where I've asked them about whether they've received advice about CGT and stamp duty and they've said 'but I'm giving the property to my son there can't be stamp duty'. It wasn't enough to say 'there's other things you should get advice on later', I had to say 'go and get advice on these things'."
Mr Hay-Bartlem said SMSF professionals need to have a close look at their engagements to see what is in and what is excluded and what else the client needs to be told about.
"This is where we need to be very careful about getting ourselves in trouble and not in trouble," he said.
He also reminded SMSF professionals about the risk of clients interpreting statements as being intended to influence, despite the SMSF professional intending it to be general advice only.
"The question comes back to what would the recipient think? Is there any implied recommendation? I've sat there in rooms with accountants with the best of intentions, trying very hard not to give financial and personal advice, trying to make it general but the reality is that I can see the client sitting there lapping it up," he said.
"They've been a 20 year client and you've done the right thing by them. Can it only be general advice? Even if you give all the warnings in the world, what do they actually hear and what would someone listening actually think?
In the case of financial advisers, the risks with giving general advice are much higher, he warned.
"I don't think you can. You've don't need and AFSL to give general advice, its not tailored and you have to give a warning. But how much do warnings help you though?" he stated.
Mr Hay-Bartlem said while factual information can also be given without an AFSL, in some cases there may also be an implied recommendation because of who the professional is and their relationship with the client.
"Do they think you're actually giving them some kind of advice? Do they realise what process you have to go through to be able to [give personal advice]," he questioned.
As most practitioners are aware, given the wide wording and definitions in the legislation, pensions and SMSFs fall under the classification of financial products, he noted. 
This means that where someone has particular expertise and has a special relationship with the client and they're discussing topics such as making withdrawals, starting, stopping or commuting pensions, winding up SMSFs or rolling between funds, there may be a risk that this is interpreted as an implied recommendation even where they've tried to be factual or general, he said.
While many SMSF professionals may look to rely on disclaimers, said Mr Hay-Bartlem, this may not offer much protection if the client hasn't actually read it.
"If there's a disclaimer that the client hasn't read and doesn't know if there, is it ever going to help in court. Probably not," he warned.
"A disclaimer can be useful but an uninformed consent pro forma 'I just read it and signed it' document is not going to help you. The question comes back to what the recipient would think."
Where SMSF professionals that are asking clients to sign acknowledgements and disclaimers, Mr Hay-Bartlem said its important they take steps to bring it to the client's attention and that they understand you've had a discussion.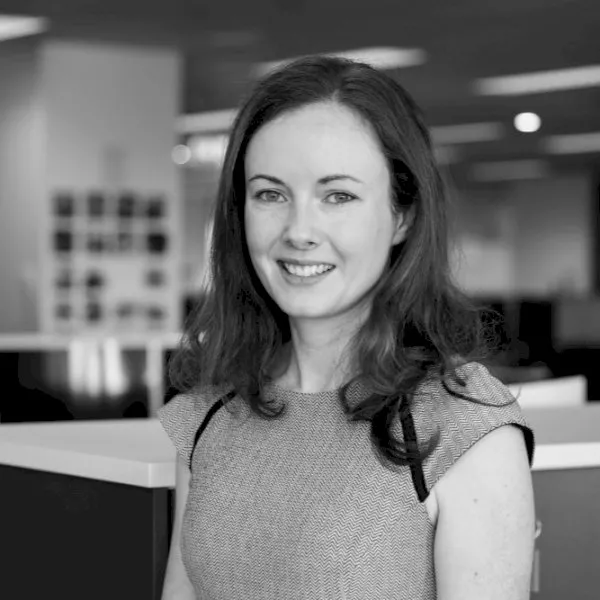 Miranda Brownlee is the deputy editor of SMSF Adviser, which is the leading source of news, strategy and educational content for professionals working in the SMSF sector.
Since joining the team in 2014, Miranda has been responsible for breaking some of the biggest superannuation stories in Australia, and has reported extensively on technical strategy and legislative updates.
Miranda also has broad business and financial services reporting experience, having written for titles including Investor Daily, ifa and Accountants Daily.