BT pushes for simplified SOAs for strategic advice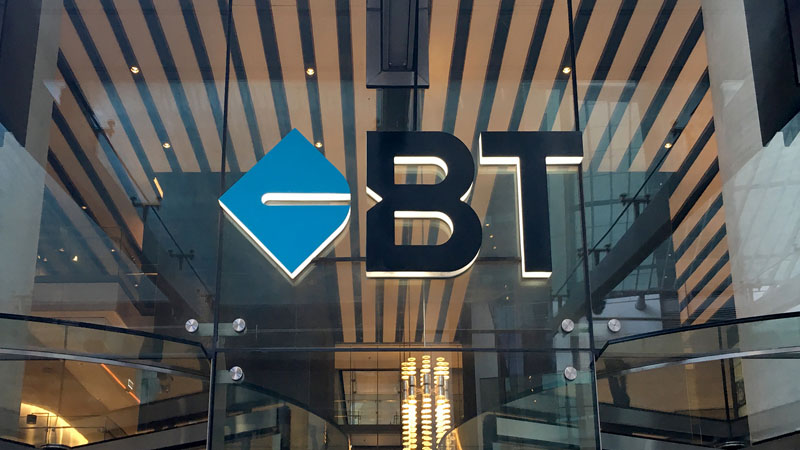 BT Financial Group has called for reduced disclosure obligations for advisers providing strategic advice such as SMSF and superannuation advice.
In its submission to the Quality of Advice Review Issues Paper, BT Financial Group said the Corporations Act should be amended to allow advisers the option to provide advice separate to product fulfilment advice.
The submission explained the personal advice process contains two distinct elements — strategic advice and product fulfilment advice.
Currently both elements are contained within the statement of advice (SoA) which adds to its length and complexity, it noted.
"In many instances, we believe advisers would like to provide and consumers would like to receive strategic advice separate to the product fulfilment advice, but the current regulatory regime makes this difficult to achieve as the strategic advice component may contain recommendations around classes of products such as superannuation, SMSFs, or Australian shares," BT explained in the submission.
"Even though a specific product may not be mentioned, the reference to different classes of products, contributions to superannuation etc has led to a view that this form of advice can only be presented in a statement of advice."
This necessitates the inclusion of all current disclosures and disclaimers that are included in an SoA, adding length to the document, even though there are no end products being recommended, the submission stated.
While BT stated that it did not believe that strategic advice should be provided outside of the existing AFSL regime, strategic advice that does not contain any specific product recommendations should be able to be provided in a less structured and regulated format than the existing SOA.
"With no product recommendations, it should arguably be easier for an adviser to charge for strategic advice separately," it said.
"For clients only seeking strategic advice, it should be cheaper than the advice for a full SoA with product recommendations. The level of disclosure required should be reduced."
BT said it would support advisers having a choice in this regard, to provide advice to suit their clients' needs.
"If advisers wish to continue to provide their advice in the one document (such as the current SoA) that covers both strategic and product recommendations, they should be free to do so," the submission added.
"However, for advisers who wish to separate the two elements and provide them separately, the law should be amended to facilitate this in a clear and efficient manner that remains focused on the client."
If the adviser then proceeds to provide product fulfilment advice after providing strategic advice, this could be done in a separate document that more closely resembles a statement of advice or possibly a record of advice, it said.
"References could be made to the strategic advice document, without the need to reproduce information. There would be no need to restate the client's existing position or strategic recommendations," it explained.
"As a result, this document should be quicker and cheaper to produce, and much shorter in length, all of which aid in making the advice more affordable and accessible but without reducing the quality."
The submission said there is a risk that clients may seek strategic advice and once provided, seek to undertake the final product fulfilment themselves, especially given the advancements in technology allowing clients to undertake more transactions personally.
"Whilst we don't support this approach, and believe the adviser is best placed to assist, this should ultimately be a decision for the client," it stated.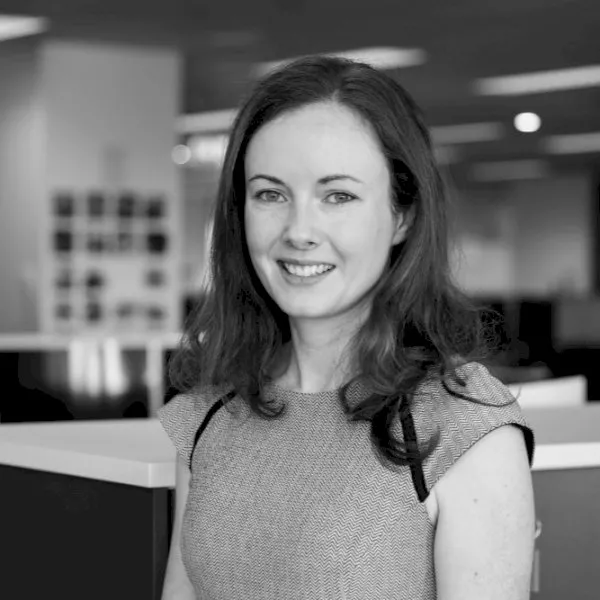 Miranda Brownlee is the deputy editor of SMSF Adviser, which is the leading source of news, strategy and educational content for professionals working in the SMSF sector.
Since joining the team in 2014, Miranda has been responsible for breaking some of the biggest superannuation stories in Australia, and has reported extensively on technical strategy and legislative updates.
Miranda also has broad business and financial services reporting experience, having written for titles including Investor Daily, ifa and Accountants Daily.