ASIC releases guidance on superannuation calculators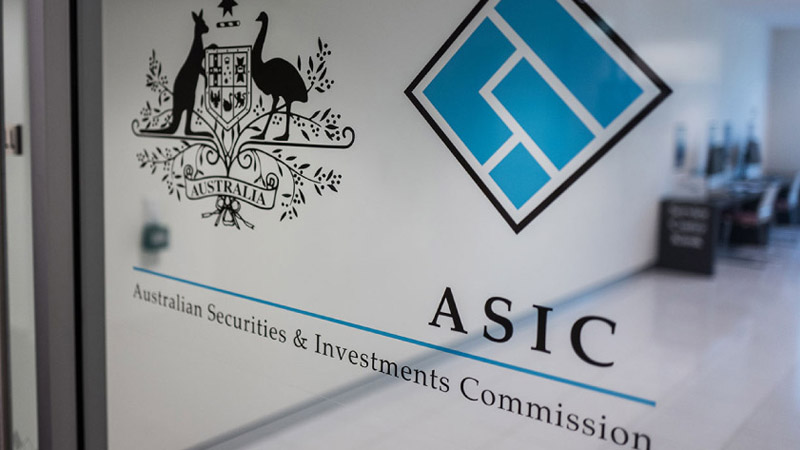 The regulator has provided guidance for super calculators and retirement estimates alongside the release of a new legislative instrument.
Following industry consultation, the corporate regulator updated the relief that facilitates the provision of these super forecasting tools through a single new legislative instrument.
Super trustees and other entities that provide these tools within the terms of the relief are exempted from certain regulatory requirements related to providing personal financial advice.
"Superannuation calculators and retirement estimates are important tools that can help consumers engage with their superannuation, especially as they approach retirement," said ASIC commissioner Danielle Press.
"ASIC's guidance will give greater clarity to trustees about how they can use calculators and retirement estimates as part of their strategies under the retirement income covenant, which came into effect on 1 July 2022."
Relief from Australian financial services licensing and personal advice requirements of the Corporations Act 2001 are currently provided under two separate instruments.
These are ASIC (Generic Calculators) Instrument 2016/207 for superannuation calculators and ASIC Corporations (Repeal and Transitional – Relief for Providers of Retirement Estimates) Instrument 2022/204 for retirement estimates.
The new instrument — ASIC (Superannuation Calculators and Retirement Estimates) Instrument 2022/603 — came into effect on 1 July 2022. ASIC has provided a transition period of six months, after which only the new relief will be available to providers of super forecasts.
Ms Press said the updated relief would allow for greater flexibility in how trustees can provide retirement estimates to their members.
"It introduces a single framework for setting economic and financial assumptions across both retirement estimates and superannuation calculators," she explained.
"We expect trustees that choose to provide these tools to do so in a way that fosters informed decision making by members, without promoting specific financial products."
ASIC outlined its proposal to adopt a single framework for how super forecasts are provided under its relief in November last year and received 29 submissions during consultation. 
The regulator said that the feedback "generally supported" its overall proposals to continue to give relief for trustees and other providers, and to combine the relief into a single instrument.
Most of the industry feedback, ASIC stated, was focused on presenting and disclosing super forecasts, and setting economic and financial assumptions underpinning these forecasts.
As part of its new guidance, the regulator said that the relief for super calculators is given on the condition that the calculator does not advertise or promote a specific financial product, complies with presentation and disclosure requirements, and has default assumptions that are reasonable and set according to its requirements.