ASIC announces financial reporting changes for AFS licensees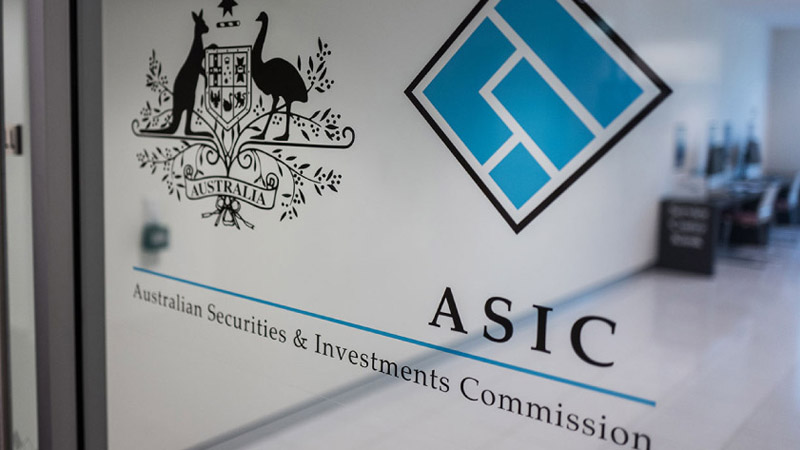 Under new reporting requirements, AFS licensees' financial reports "must contain disclosures consistent with the financial reports of other for-profit entities, prepared under standards set by the Australian Accounting Standards Board (AASB)," ASIC has announced.
From financial year commencing 1 July 2021, for-profit companies, registered schemes and disclosing entities that prepare financial reports can no longer prepare special purpose financial reports (SPFRs) that do not contain all disclosures required in the full accounting standards.
"The disclosure requirements of the full standards would also be required to be applied by some licensees to avoid doubt as to whether they have public accountability (including licensees that typically hold client monies or assets), or because they are large or sophisticated licensees with greater market impact," ASIC said in a statement.
The new requirements will apply from or after 1 July, however many licensees are able to defer them by one year.
AFS licensees that prepared SPFRs last year, and that do not prepare reports under Chapter 2M, can choose to defer the new disclosure requirements to financial years commencing on or after 1 July 2022.
"These reporting changes will assist those who prepare financial reports under both sets of requirements, and provide relevant information for ASIC's surveillances of licensees and for other users of financial reports," ASIC commissioner Sean Hughes said.
ASIC's move comes after BT revealed the most popular EOFY questions that financial advisers have been asking in the April to June 2022 quarter this week.
In addition to the usual year-end to-do list, advisers have been asking questions on changes to downsizer contributions which was the most popular topic.
BT said clients looking to sell their home may not be aware that the eligibility age for making a downsizer contribution into super is coming down to 60 years of age. Prior to 1 July 2022, a person must be 65 or older to make a contribution.