Does SMSF need a new Brand Identity?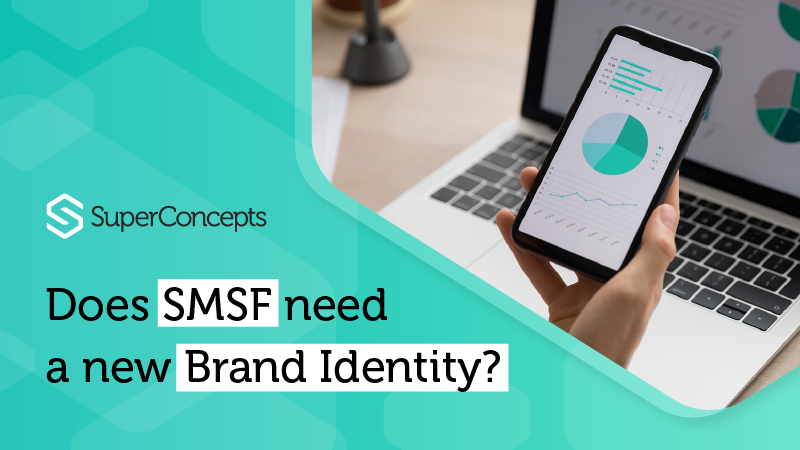 Since the advent of superannuation in 1985, the industry has struggled with a PR problem. The system has always fielded accusations of being boring and only relevant when reaching retirement age - but it's time for a makeover, and the millennials are here for it.
Already have an account? Sign in below:
As this cohort of clients edge closer to their 40s, millennials should be on the hit-list for any savvy financial adviser. Millennials inherently crave control and independence and an SMSF fits the bill.
The SMSF sector has long-held views on a minimum superannuation balance and suggests that the cost of running an SMSF warrants a higher balance and a more experienced trustee.
As technology evolves, however, we're seeing greater efficiencies that create cost-effective solutions for operating and meeting the compliance requirements of self-managed funds.
So, what is an adviser to do? Unless you intend on becoming a TikTok influencer, engaging with this target market requires a new approach. 
1. Millennials love to consume information on their device
A new study reveals that 83% of millennials carry their phones when going to bed, compared to 50% of boomers. Simple and accessible SMSF products, such as SuperConcepts Foundation, leverage technology and provides a mobile-friendly dashboard.
2. Visuals are important for millennials 
In 2021, a Pew Research Center study found that 71% of young adults use Instagram, compared to 29% of the entire adult population. This tells us that millennials love to be engaged through visual reports and presentations that represent their funds effectively.
The SuperConcepts Foundation dashboard provides a snapshot of the funds position with graphics that make it quick to view and easy to understand.
3. Millennials bore easily 
The curious millennial is busy and shifts from one task to another. This is not to say, however, that they are attention-deficit – after all, this is the generation that will binge-watch multiple seasons on Netflix in a few days' time. They only focus attention on what they want, when they want. 
SuperConcepts Foundation will allow your clients to create an admin task for our administration team to complete. This moves tasks out of their to-do list and into ours. 
A combined effort by the SMSF industry to create simple, affordable administration solutions coupled with high quality, personalised financial advice will make it an attractive option for any millennial. 
Advisers who educate their clients in a salient way, gift a basic understanding, and foster the confidence in younger clients to ask the questions, will be delivering real value to this segment of society. Just be sure to tag me in your next TikTok regarding member contributions!
Want to know how you can capture more millennial clients with SuperConcepts Foundations? Reach out to us at This email address is being protected from spambots. You need JavaScript enabled to view it.