How Evolv's client portal delivers valuable SMSF audit benefits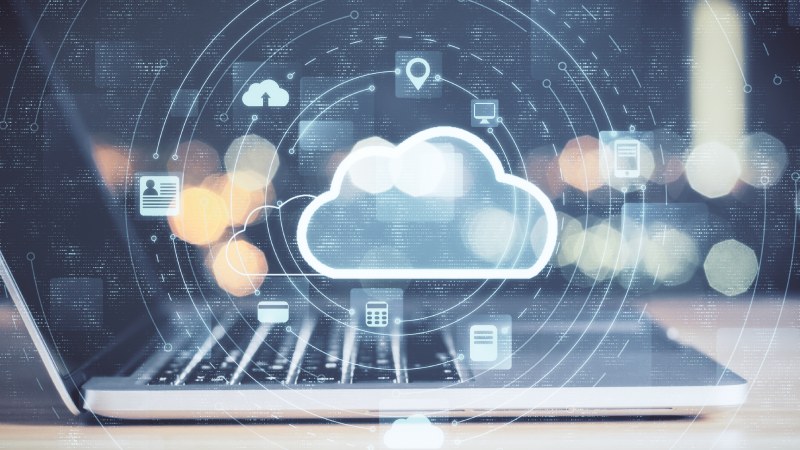 Promoted by Evolv Super
Evolv's cloud-based client portal is more than user friendly. It offers an abundance of benefits for accounting and advisory firms. 
As a specialist SMSF audit firm, Evolv has invested significant resources in its online client portal – and the rewards all flow on to accounting and advisory firms. 
Already have an account? Sign in below:
Evolv's Head of Technology, Louise Astorgano, discusses the four key advantages of Evolv's client portal.
     1. Security of SMSF files
It is a requirement of the Australian Taxation Office that online software storing tax information must meet strict security requirements, but Evolv's client portal goes much further. 
"Evolv's online portal uses multi-factor authentication to provide an additional layer of security," explains Astorgano. "We also undergo regular penetration testing, which essentially means we ask cybersecurity experts to try and hack into Evolv's software. This rigorous approach gives our accounting and advisory firm clients exceptional reassurance that their own clients' SMSF files are very secure."
While Evolv's client portal has complex security features, it remains very user-friendly. Evolv provides comprehensive training videos, and the portal itself features an integrated help guide. On top of this, Evolv's dedicated system support team responds promptly to any queries that may arise during onboarding and beyond. However, as Astorgano points out, "The portal is very straightforward to use. Most clients don't require additional training."
     2. The accessibility of a cloud-based portal
The cloud-based nature of Evolv's client portal delivers efficiency advantages. There is no need to install specialist software, and files don't need to be converted to a particular format for uploading. 
"Our client portal accepts all commonly used file types," notes Astorgano. "And it's not a problem if our accounting and advisory firm clients have a set of workpapers with links to other pages. A single file can be uploaded – there is no need to send separate files. So it's very efficient for our accounting and advisory firm clients." 
The cloud-based portal also means SMSF audit files and workpapers can be submitted to Evolv anytime, anywhere, from any location in Australia. This is helping to creating a level playing field, giving accounting and advisory firms based interstate or in regional areas the same opportunity to access Evolv's independent SMSF audit services as metropolitan firms.
     3. Large file sizes
Part of the appeal of Evolv's cloud-based client portal is that accounting and advisory firms can send very large files through to Evolv. This is a significant advantage over sending files via email, which in addition to being an unsecure environment, typically places tight caps on file sizes.
     4. Effective communication  
Evolv's online client portal has a number of features that facilitate excellent communication between Evolv and its accounting and advisory firm clients.  
Astorgano explains, "Every client upload is date and time stamped, so everyone has a record of when files have been submitted for audit.
"What's especially exciting is that as soon as a file or query is uploaded, automation takes over. Evolv's audit teams receive immediate notification, so our clients aren't waiting for a reply by email. That's a big time saver – and very reassuring that workpapers or queries are being actioned as soon as possible.
Moreover, the client portal tracks and records all communications. "This allows our accounting and advisory firm clients to see the queries raised from previous audits, and there is a clear, traceable history of the work we have completed for each of our clients," says Astorgano. 
"Importantly, if one of our accounting and advisory firm clients can't find a SMSF trust deed that they sent to Evolv several years ago, they can always access it through Evolv's client portal. It all adds up to a huge range of positives that make Evolv a true business partner."
For more information on the how Evolv's client portal can benefit your firm, call 1300 886 536 or visit evolvsuper.com.au.