Navigating EPOA traps affecting residency tests on SMSFs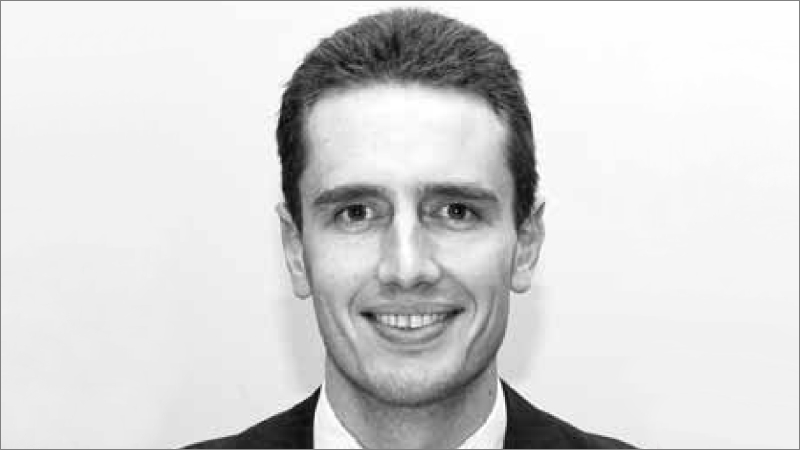 SMSFs with overseas members that may run into residency risks in the future can use an enduring power of attorney (EPOA); however, funds can face various pitfalls in the transition process along with additional legal risks, according to a technical specialist.
SMSFs can only be a complying superannuation fund for an income year if they satisfy the definition of an "Australian superannuation fund" at all times during the year. Due to the tax penalties that apply where a fund loses its complying status (potentially up to 45 per cent of the fund's assets), it is critical to ensure this definition is met at all times.
Already have an account? Sign in below:
In a recent update, Colonial First State technical specialist Tim Sanderson said that one of the main strategies to avoid failing the central management and control test is to appoint enduring attorneys who become trustees or directors of a corporate trustee. However, there are various risks to consider that the fund can run into with the need for care around the EPOA process and documentation.
SMSFs must usually have all trustees (or directors of a corporate trustee) being members and all members being trustees (or directors of a corporate trustee). However, one of the exceptions is where a member is not a trustee but their attorney, appointed via an Enduring Power of Attorney (EPOA), is a trustee in their place.
"Where SMSF clients are planning on travelling overseas and there is potential for the absence to be considered more than temporary, they could consider appointing other people (who are staying in Australia) as their attorneys via Enduring Powers of Attorney and have their attorneys appointed as trustees of the fund during the period while they are outside Australia. This ensures that the fund's central management and control (being exercised by the new trustees in Australia) remains ordinarily in Australia," Mr Sanderson said.
"Considerations and risks when using this strategy include the process when attorneys must be appointed trustees or directors of the corporate trustee and the members must resign as trustees or directors of the corporate trustee (except where a member's attorney is appointed as an alternate director of a fund's corporate trustee).
"The appointments and resignations must also be in accordance with any requirements of the fund's governing rules and the company's constitution in the case of directors of a fund's corporate trustee."
Mr Sanderson noted the attorneys perform their duties personally as trustees or directors and not as an attorney or agents for the member. This means that the member is not able to direct an attorney while the attorney is acting as trustee or director, and the attorney is subject to civil and criminal penalties for any breaches of their duties under the SIS Act or other legislation.
In addition, the attorney may make decisions regarding the fund that the members do not agree with.
"Attorneys acting as trustees are not able to be remunerated for their trustee duties from the fund or any other person (in the same way as any SMSF trustees or directors are not able to be remunerated for these duties)," he explained.
"The attorney must be appointed under an EPOA that is current and complies with relevant state requirements. An attorney cannot act as a trustee/director of a corporate trustee in place of a member where the EPOA has been terminated or where they have been appointed under a non-enduring PoA.
"SMSF clients who are considering putting in place enduring attorneys should consider seeking specialist legal advice to ensure that the EPOA documents are effective, and that trustee appointments and resignations comply with relevant legislation and are done in accordance with the fund's governing rules."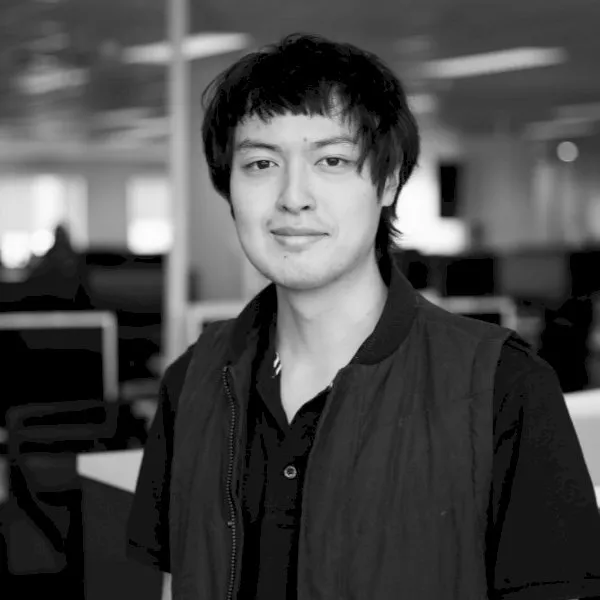 Tony Zhang is a journalist at Accountants Daily, which is the leading source of news, strategy and educational content for professionals working in the accounting sector.

Since joining the Momentum Media team in 2020, Tony has written for a range of its publications including Lawyers Weekly, Adviser Innovation, ifa and SMSF Adviser. He has been full-time on Accountants Daily since September 2021.