SMSFs warned on trends impacting discretion approaches in death benefits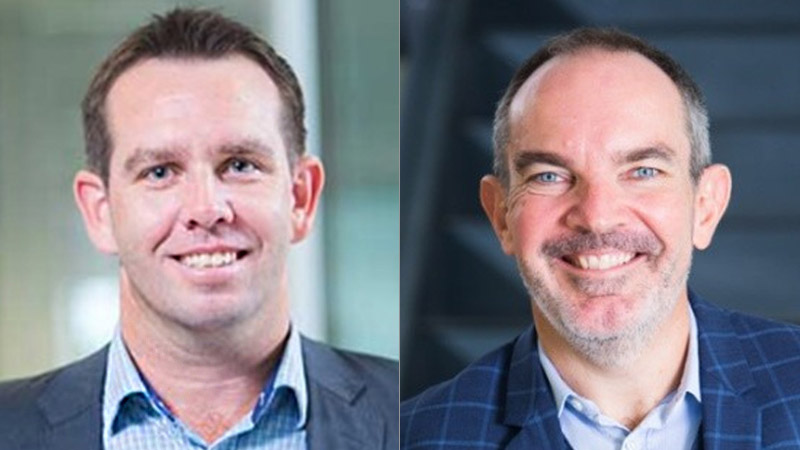 With the rise of SMSF death benefit disputes, advisers will need to be cognisant of the challenges currently being seen on discretion approaches as it can have a strong impact on the protection strategy for SMSFs in litigation.
Cooper Grace Ward partner Scott Hay Bartlem said that with the increasing number of court cases involving death benefits in SMSFs, greater care should be placed in evaluating discretion or direction approaches when it comes to death benefits.
Already have an account? Sign in below:
He noted this involves evaluating the benefits and challenges presented by the trustee's discretion in paying death benefits.
"Effectively, one thing that people don't really think about is how discretion is actually limited by the process that we're required to follow by law," he said in the SMSF Adviser Technical Strategy Day.
"That means looking at the conflict issues and then the actual payment process itself. I think a lot more focus has been put on this more recently by a lot of advisers, but it's not as simple as a trustee just deciding to pay themselves, and I think, historically, there have been a lot of people out there that thought it was that simple.  
"There's a reason why the big funds go through that really messy process, and it's because they have to."
One of the fundamental questions in SMSFs when considering discretion is the need to address the control issue, according to Mr Hay-Bartlem.
"I think when we're talking about locking in decisions like the Woodster v Morris case, locking in a decision and putting in a binding nomination is not the only thing you should be thinking about," he noted.
"If you have someone in control, they can still go and do the wrong thing, so we still need to be mindful of that and deal with those control issues that will emerge.
"Discretion is your starting point, and you shouldn't discard discretion, but sometimes that control mechanism really means we need to think about other alternatives.
"Now, SIS does have those rules in 17A, and they are the rules you have to comply with, but they don't necessarily make it happen."
"So, it's really important to look at things like reading the deed. For example, if I want my son to come in when I go to take over control my SMSF but my partner is in there as well, we need to make rules that will allow my son to appoint himself, otherwise my partner would usually be able to block my son coming in, and it's the same with discretionary trust and all these kinds of structures."
Mr Hay-Bartlem said that it is also important to keep in mind issues being seen in documentation requirements as there are no one-size-fits-all solutions.
"There's no such thing as a sure-fire solution that is going to work. It has to be worked through for each client, and there might be a few regular solutions that you use, but you have to really work with the client to try to figure out which one's going to be the right option for them," he explained.
"This also leads to some of the issues being seen in automatic appointments. So, if I die, then an individual will automatically be appointed as my trustee or director, but that doesn't necessarily always work.
"You'll need to make sure your documents are structured properly and bear in mind both the SIS Act particularly but also the Corporations Act requires the person being appointed to consent before the appointment and the automatic appointment documents we've seen don't take the next step in actually building in the consent.
"The problem is if you've actually planned your whole arrangement but haven't done the paperwork properly, then we haven't put in any safeguards to really protect the outcome we're looking for, so I think we need to be careful about that."
Navigating changing benefits and downsides
Also speaking at the technical strategy day, Cooper Grace Ward partner Clinton Jackson said when locking in death benefits for clients, practitioners need to closely consider the changing variables of the client's situation and the outcomes that they're looking to achieve.
"Now, there are a lot of benefits with locking in decisions. First, we can remove disputes because we can make it really clear and simple as to where we want our super to go," Mr Jackson said.
"We can also take away the issues of conflict and process where obviously there is a lot of focus on these days in relation to the payment of those death benefits.
"It also means that people can't be influenced, so for example, if a trustee has the four kids nagging on a particular decision that they'd like, it takes away that pressure and that family involvement that often can exist in an estate planning situation."
However, SMSFs also need to be mindful of the downsides they can possibly face because when locking in a decision, it is difficult to be able to take into account all the circumstances at the time, according to Mr Jackson.
"This means we're going to be stuck with the prior planning that we have done, so just be mindful of that. Particularly, we see lots of situations where people come to us with binding nominations to a risky spouse.
"We all know binding nominations are not without a fight themselves, so whether it's a binding nomination or reversionary pension, the documentation is key.
"Making sure we follow the right process and get the documentation right is going to continue to be subject to an extreme amount of challenges.
"We need to be really careful that a lot of standard off-the-shelf documentation you see out there just doesn't cut it. 
"Think about how many deed providers we see that still have a binding nomination clause that say it has to be binding in accordance with the SIS Act. There are up to four cases on it that say it doesn't work, and we're still seeing it out there in the marketplace."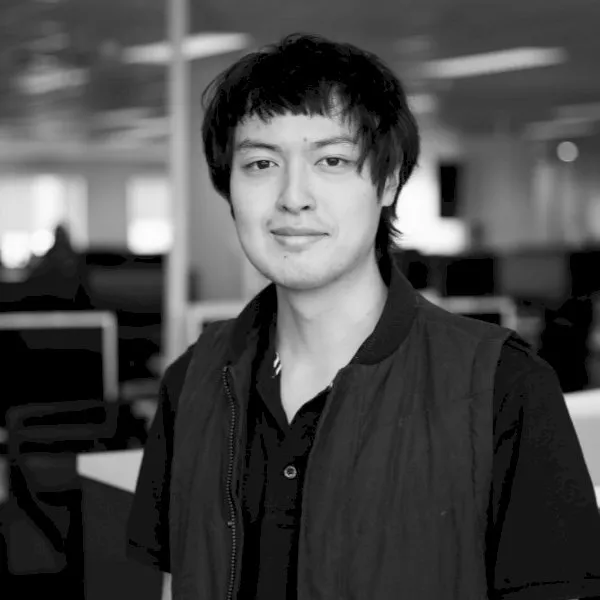 Tony Zhang is a journalist at Accountants Daily, which is the leading source of news, strategy and educational content for professionals working in the accounting sector.

Since joining the Momentum Media team in 2020, Tony has written for a range of its publications including Lawyers Weekly, Adviser Innovation, ifa and SMSF Adviser. He has been full-time on Accountants Daily since September 2021.