Advisers flagged on SMSF investment strategy alignment with new DDO changes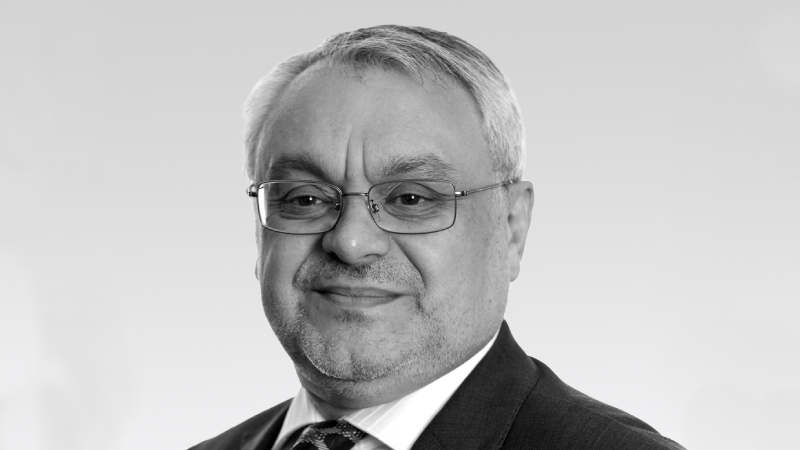 With the new changes to design and distribution obligations (DDO), the use of the new target market determinations (TMD) will create additional consideration for SMSFs when it comes to investment strategy alignment.
Since 5 October 2021, there have been new rules imposed on both businesses that manufacture financial products (fund managers etc) and those that distribute financial products (platform and advisers).
Already have an account? Sign in below:
In a recent update, SuperConcepts technical executive manager Philip La Greca said these rules apply to most types of financial products but do not apply to credit products such as loans. These rules will not apply to buying listed shares. 
The common applications for SMSFs include those opening a new bank account, including term deposits, buying a managed fund or exchange-traded fund, using a wrap platform, or investing in a managed account (SMA or MDA).
"The purpose of these new rules is to ensure that certain classes of financial products identify the type of investor who should purchase them as well as ensuring that products are not actively distributed to other types of persons," he said.
"These rules are called design and distribution obligations (DDO) and require parties selling financial products to thoroughly explain the products they offer by outlining the following. These will be included in a new document called a target market determination (TMD)."
Mr La Greca said this includes explaining a variety of targeted requirements, such as the types of client the product is suited for by their needs and objectives; investment objectives, such as capital growth, capital reservation or income generation; along with investment exposure, such as how much of the investors capital is used.
"If you buy a product directly, the product issuer will require you to confirm that you have read the TMD and fit within the product's specific target market," Mr La Greca explained.
"If you invest via a platform, then the confirmation will be requested by the platform rather than the product issuer.
"If a product is recommended to you by a licensed financial adviser, then the adviser will only recommend a product where you meet the target market based on the information they have obtained from you in their fact-find.
"Ultimately, the outcome of these new rules is to help investors know key characteristics of financial products, so they only invest in products that are fit for purpose, and for SMSF trustees, the TMD characteristics should also align the considerations in the SMSF's investment strategy documents."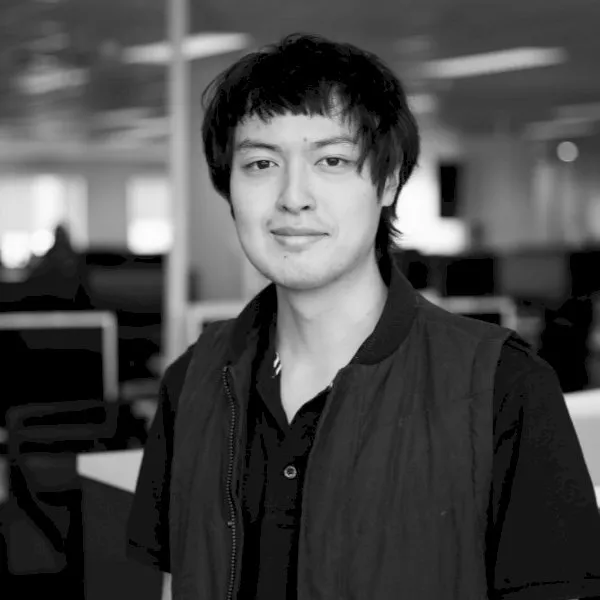 Tony Zhang is a journalist at Accountants Daily, which is the leading source of news, strategy and educational content for professionals working in the accounting sector.

Since joining the Momentum Media team in 2020, Tony has written for a range of its publications including Lawyers Weekly, Adviser Innovation, ifa and SMSF Adviser. He has been full-time on Accountants Daily since September 2021.