ATO flags concerns with SMSF non-lodgement rate for 2020 return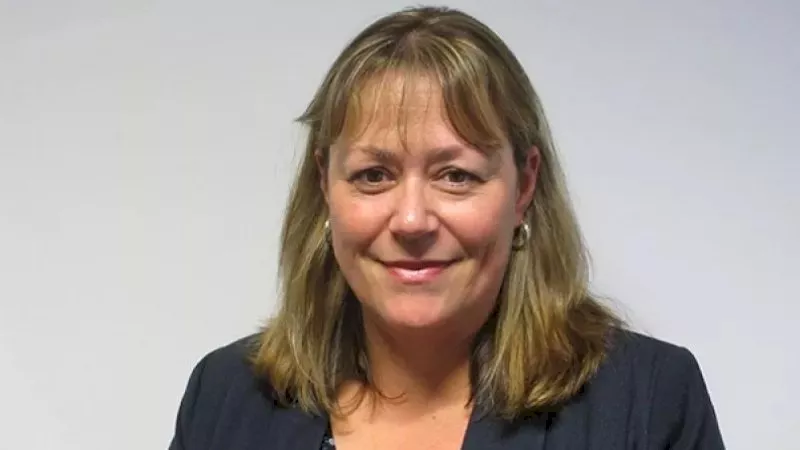 With the lodgement rate still sitting at nearly 85 per cent for the 2020 annual return, the ATO is concerned by the alarming increase in "never lodgers", indicating broader compliance trends being seen for SMSFs. 
Speaking at the SMSF Adviser Technical Strategy Day, ATO director Kellie Grant said that the ATO is currently tracking just over 91 per cent lodgement rate for the 2019 annual return. For the 2020 SMSF annual return, ATO tracked lodgement performance towards the end of September was nearing 85 per cent.
While the ATO understands that the COVID-19 restrictions are continuing to have an impact on the lodgement behaviours of some SMSFs, there has also been an alarming increase in the number of SMSFs that then failed to lodge their first SMSF annual return and become what is called the "never lodgers", according to Ms Grant.
"This is particularly concerning if we can see there appears to have been a rollover into these SMSFs as that is then a strong indicator of illegal early release perhaps having occurred," Ms Grant said.
"Of the 22,000 new registrants in the 2020 year, 25 per cent have failed to meet their very first lodgement obligation.
"Now, really, that's not a great start to their journey as an SMSF trustee, particularly as we issued reminders to lodge letters to those trustees about their due date.
"For funds that registered in the 2021 financial year, the first due date for some of these SMSFs will be coming up at the end of the month, so we will be paying close attention and following up on those that fail to lodge their first return."  
The ATO also warned that it would be closely enforcing its compliance through its targeted "three strikes, you're out" communications campaign.
This is a targeted letter mail-out warning, which starts from a blue letter nudge that encourages trustees to take immediate action and lodge their return. This is then followed by an amber letter, warning the trustees of the potential consequences of not lodging their return and a final red letter, which is the final warning before enforcement action is taken.
"Now, we'll be reasonable in our approach to this. For instance, if a trustee contacts us after we've issued a notice of non-compliance and promptly lodges all overdue SMSF annual returns and commits to us that they will lodge future annual SMSF returns on time, we will of course consider revoking the notice," Ms Grant said.
More specifically, Ms Grant flagged that the ATO is particularly concerned that some of the outstanding lodgements are actually from tax agents and auditors.
"Now, we hold industry professionals to a higher standard when it comes to meeting their taxation obligations, so to address non-compliance with this group, we are currently liaising with the Tax Practitioners Board and will soon be issuing our red warning letters as part of a separate mail-out," Ms Grant explained.
"It's important that we clearly distinguish our treatment of SMSFs and professionals that do the right thing compared to those that don't, so our message to the lapsed and never lodgers is we are very serious about driving on-time lodgement."
"We do know there are instances where trustees want to comply, but they run into difficulties, so if you or your clients are experiencing difficulties, we encourage you to contact us so we can help. Coming to us first is always a better option than waiting for us to come to you."
Tony Zhang is a Journalist at SMSF Adviser, which is the leading source of news, strategy and educational content for professionals working in the SMSF sector.
Since joining the team in 2020, Tony has covered various publications across the legal, financial and professional services sectors including Lawyers Weekly, Adviser Innovation, ifa and Accountants Daily.