ATO urges regular investment strategy review for SMSFs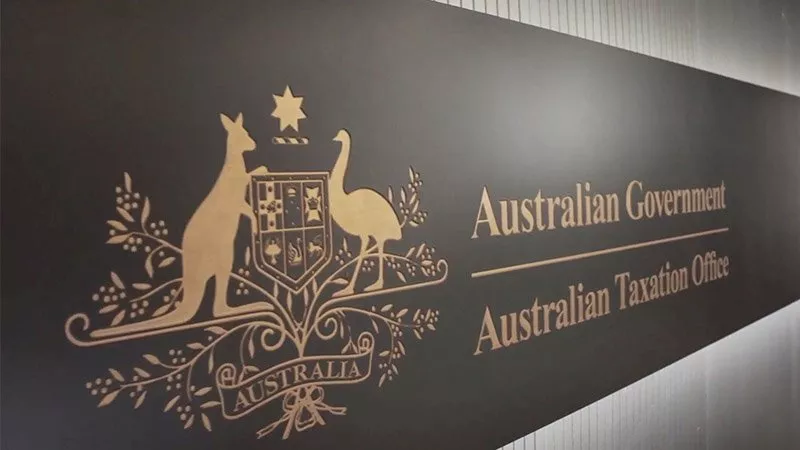 The ATO has issued a reminder of the importance for SMSFs to regularly review and update their investment strategy.
In a recent update, the ATO said SMSFs are required to prepare and implement an investment strategy to help meet their investment and retirement goals. 
"The investment strategy is not designed to be a 'set and forget' document but rather a strategy you continuously review to ensure you are meeting your retirement plans," the ATO said.
"You should regularly review your strategy as markets can shift and the circumstances of your SMSF may change."
Some examples of when to review the SMSF investment strategy include where a market correction has occurred or a new member joins or departs the fund, according to the ATO.
There also should be a consideration if a member commences receiving a pension. This is to ensure the fund has sufficient liquid assets and cash flow to meet minimum pension payments prior to 30 June each year.
"It is also worth noting that you can invest in any type of assets if they are allowed by your fund's trust deed, not prohibited by super laws, and meet the sole purpose test," the ATO explained.
"Remember your SMSF auditor will check to see if you have met the investment strategy requirements under the super laws.
"Your investment strategy is your plan for making, holding and realising assets consistent with your investment objectives and retirement goals. It should set out why and how you've chosen to invest your retirement benefits in order to meet these goals.
"The superannuation laws require that you must prepare and implement an investment strategy for your self-managed super fund (SMSF), which you must then give effect to and review regularly."
This comes as advisers need to be increasingly cognisant of investment strategy scrutiny, as it will require advisers to rethink the current approach for SMSFs to adapt to future compliance requirements.
Tony Zhang is a Journalist at SMSF Adviser, which is the leading source of news, strategy and educational content for professionals working in the SMSF sector.
Since joining the team in 2020, Tony has covered various publications across the legal, financial and professional services sectors including Lawyers Weekly, Adviser Innovation, ifa and Accountants Daily.