ATO circles increasing high-risk behaviours in SMSFs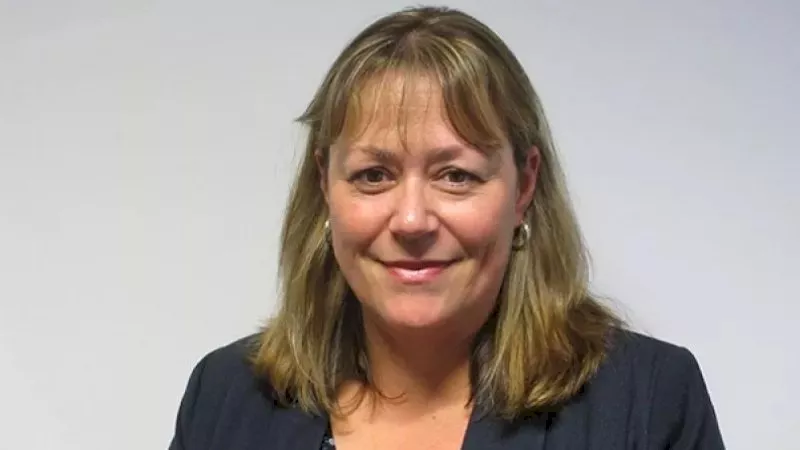 The ATO has warned of the continued increase in high-risk behaviour trends in SMSFs, with issues such as illegal early release and investment ID frauds continuing to grow across the year.
Speaking at the recent SMSF Adviser Technical Strategy Day, ATO director Kellie Grant said that the ATO had detected the continued increase of illegal early release in SMSFs across the year. 
These risks also go hand in hand with the growing number of investment scams and ID frauds that are being seen along with the rise of "never lodgers", funds that stop lodging annual returns once it is established.
"The behaviour we are concerned about here are individuals who are looking to set up a fund and then illegally access their super before a condition of release has been met. Unfortunately, this behaviour is on the rise," Ms Grant said.
"Illegal early release is against the law and a matter we treat very seriously, and those engaging in this behaviour may incur penalties under the tax and super laws. They might risk losing their retirement savings and also their rights as a trustee to manage their SMSF."
With the ATO's secure front door program, Ms Grant noted that it has been able to protect almost $170 million in retirement savings from leaving the system illegally during the 2020-21 financial year.
However, she cautioned that the risk is still growing, heading into the next quarter of the 2021-2022 financial year.
"We continue to see high volumes of new registrations during July and August, with 5,500 new funds established, which is actually an increase of 33 per cent compared to the same period last year," Ms Grant explained.
"Concerningly, we are also observing increased numbers of high-risk cases being selected for review during July and August, with over 27 per cent of new registrations selected for review. In previous years we were selecting less than 20 per cent of SMSFs for review.
"Of those high-risk SMSFs identified by our model this financial year, we actually stopped the registrations of 249 SMSFs from proceeding, and we were able to protect over $35 million from leaving the system."
Increase in ID fraud and investment scams
Another increasing danger area for SMSFs is ID fraud and investments scams, which have become more prevalent across Australia, according to Ms Grant.
"We're seeing instances of stolen identities being used to set up a new SMSF, and once a fraudster manages to register an SMSF, the criminals, of course, will then orchestrate rollovers into their bank accounts under their control and, unfortunately, abscond with the retirement savings of their victims," Ms Grant warned.
"In the 2021 financial year, we identified increasing numbers of individuals that were victims of identity fraud where SMSFS were registered without their knowledge or consent.
"Luckily for most victims, we did detect the fraud early, so we could protect their super, but unfortunately, not for all."
A key strategy the ATO has deployed to mitigate fraud and scams is to issue alerts. Ms Grant said when a new SMSF is set up, or a member is added to the existing SMSF, the ATO sends an alert via a text message or email along with alerts when the SMSF bank account electronic service address or authorised contacts for the fund have changed.
"If your clients receive an ATO SMSF alert and are not aware of any activity, make sure you act and contact us quickly, and this is why it's vital to ensure your client's individual contact details, such as their mobile number and email address are up to date with us," Ms Grant said.
"A key message to share with your clients is to be aware of who they are providing their identity and superannuation details to, particularly where they have only had online interactions.
"We need to all work together to ensure that individuals take appropriate steps to confirm the legitimacy of a professional status, so remind your clients to check if they're dealing with a licensed financial adviser, and they can also do that by going to MoneySmart's financial adviser register."
Tony Zhang is a Journalist at SMSF Adviser, which is the leading source of news, strategy and educational content for professionals working in the SMSF sector.
Since joining the team in 2020, Tony has covered various publications across the legal, financial and professional services sectors including Lawyers Weekly, Adviser Innovation, ifa and Accountants Daily.