Dixon Advisory hit with lawsuit over poor SMSF advice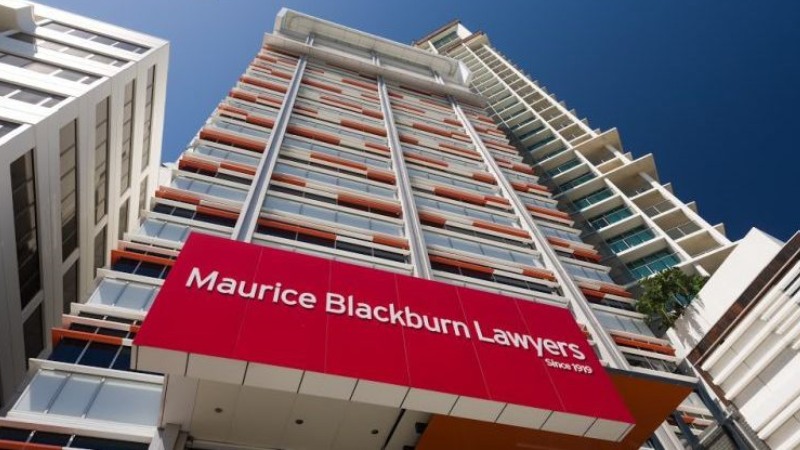 Dixon Advisory is facing a lawsuit that could be the first of many after allegedly providing poor retirement advice for a couple's SMSF, which left them $900,000 worse off.
Law firm Maurice Blackburn is representing Clare Nairn and Mark O'Toole in a lawsuit against Dixon Advisory over allegedly inappropriate super advice in regard to the couple's SMSF, which left them around $900,000 worse off.
Already have an account? Sign in below:
Craig Parrish, principal lawyer at Maurice Blackburn, confirmed that, according to the firm's evidence, Dixon exposed the couple to financial harm for its own financial gain.
"Our clients placed their trust in Dixon Advisory as their professional advisers to help them plan for retirement in a balanced and measured way, and instead Dixon Advisory exposed our clients to a level of non-diversified and highly leveraged risk which they did not want nor need and invested them in products in which Dixon Advisory had a financial interest," Mr Parrish said.
"Our evidence suggests that had Dixon recommended that our clients invest their super in a balanced portfolio over the same period, our clients would have been almost $900k better off today."
This is the first one of these matters issued by Maurice Blackburn, but based on a number of client inquiries they've received, the firm is confident this will not be the last.
"We anticipate there are many others in a similar boat," Mr Parrish said.
"Any clients of Dixon Advisory who believe the investments recommended to them may have been inappropriate for their goals and objectives, or performed below their reasonable expectations, are encouraged to contact us for further advice."
In July this year, Dixon Advisory agreed to pay a $7.2 million penalty for breaches of the Corporations Act after the corporate regulator commenced civil proceedings against the firm for alleged conflicts.
ASIC's proceedings relate to best interests duties under the Corporations Act, including allegations that Dixon Advisory representatives failed to act in their clients' best interests to provide financial advice appropriate to the clients' circumstances.
ASIC claimed that Dixon Advisory representatives knew or ought to have known that there was a conflict between their clients' interests and the interests of entities associated with the Evans Dixon Group.
The regulator had also commenced proceedings in the Federal Court against Dixon Advisory in relation to alleged failures to act in the best interest of clients when providing investment advice to SMSF clients back in September last year.
This action relates to financial advice given to eight sample clients, who were advised to invest in the US Masters Residential Property Fund (URF) and URF-related products between 2 September 2015 and 31 May 2019, the corporate regulator said.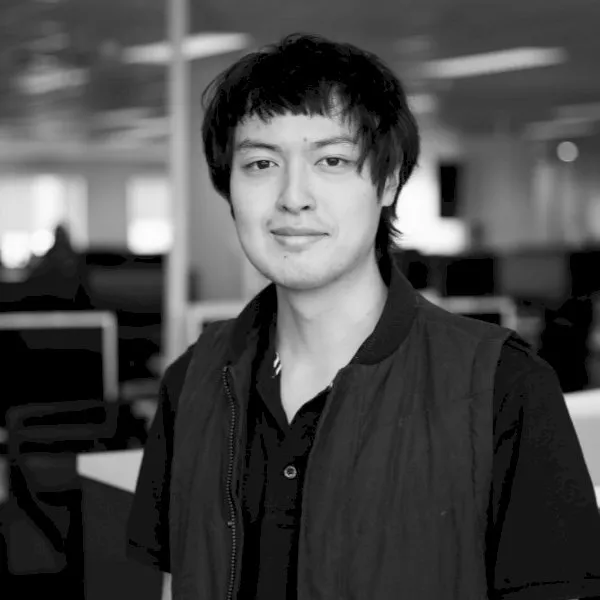 Tony Zhang is a journalist at Accountants Daily, which is the leading source of news, strategy and educational content for professionals working in the accounting sector.

Since joining the Momentum Media team in 2020, Tony has written for a range of its publications including Lawyers Weekly, Adviser Innovation, ifa and SMSF Adviser. He has been full-time on Accountants Daily since September 2021.