Financial advisers 'invaluable' during COVID-19 pandemic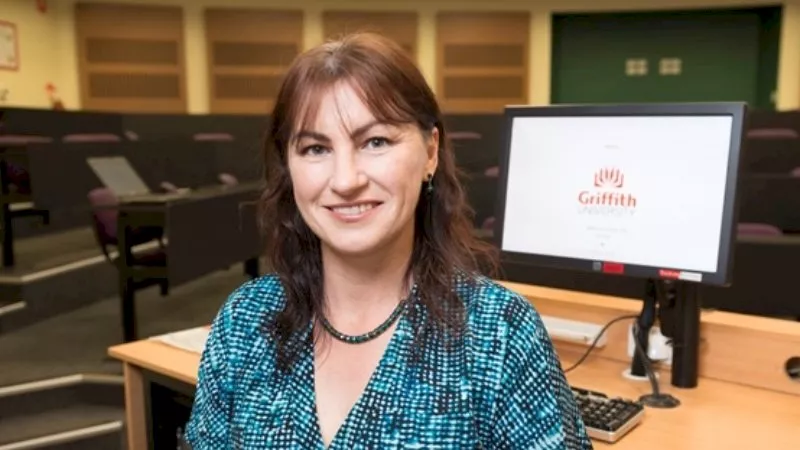 A new report has highlighted the "invaluable" role financial advisers played for their clients throughout the COVID-19 pandemic outbreak last year.
Research conducted by Griffith Business School in Queensland after speaking with advisers at the peak of the pandemic between April and June last year found that long-term advised clients were "better off, felt more informed, panicked less and maintained good, long-term financial habits".
Griffith Business School's Dr Kirsten MacDonald said the report highlights how important advisers can be in crisis intervention.
"These professionals are frontline workers and not just during public crises like the pandemic. Clients generally needed more emotional support during a personal crisis," Dr MacDonald said.
"From a marriage breaking up to a death in the family, financial advisers are there when a client's world falls apart. You can't discuss money until you deal with the emotions and talk through the hard stuff."
Dr MacDonald added that advisers were able to assist clients by relieving their mental load and ability to make decisions during challenging times.
The research found that advised clients were in a better financial and behavioural position to deal with stress and the unprecedented events such as lockdowns, while also highlighting a "lack of preparedness" by those who attempted to self-manage their financial affairs.
"This reinforces the need to continue to pursue the agenda set out by the government and the sector of rebuilding consumer trust and confidence in the financial advice profession, as this may lead to more consumers accessing advice in a more timely manner," the report reads.
"Despite the substantial personal and economic costs of the COVID-19 crisis, the silver lining for the financial advice profession (and their clients) is the apparent increase in recognition of non-advised consumers of the need to seek support and the advances made in terms of business practices regarding uptake of technology to provide access and efficiency."