SMSFs urged to increase document trail safeguards to protect BDBN strategy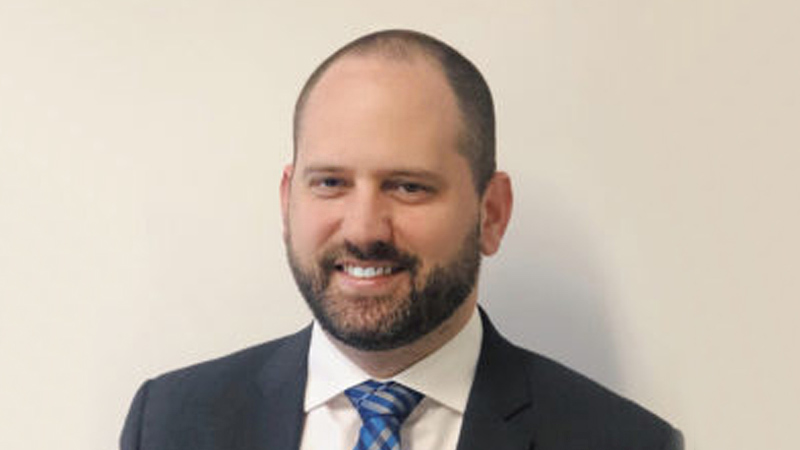 With BDBNs a significant part of SMSFs death benefit strategy, practitioners will need to consider changing factors impacting the setup of a strong document trail and its interaction with the trust deed to ensure it can avoid risks in litigation, according to a law firm.
When dealing with binding death benefit nominations (BDBNs), it is critical that clear, consistent and legally effective documents are in place to ensure the entire document trail provides a firm foundation that SMSF members can rely upon.
You're out of free articles for this month
To continue reading the rest of this article, please log in.
Create free account to get unlimited news articles and more!
In a recent webinar, DBA Lawyers senior associate William Fettes said that when considering the issues currently facing BDBNs, advisers need to be wary of several components that can affect the set up of a strong document trail which can lead to uncertain headwinds in court.
First, Mr Fettes said, it's important to consider the starting point whereby BDBNs are a creature of the SMSF deed where they can only function based on the rules and formalities in the fund's governing rules.
This means that in order to be binding, there must be appropriate language in the deed. At general law, a trustee is not permitted to fetter its discretion in advance. Thus, there must be rules in the SMSF deed that expressly allow for the fund trustee's discretion to be limited (as a modification to the general law position). This means that without an appropriately drafted SMSF deed, it's not possible to have an effective BDBN.
"We need to make sure that all prior deeds, rules, and change of trustees must be validly prepared, witnessed and executed, and original executed versions must be producible," he said.
"All deeds of variation in a fund's document trail must comply with the variation power in the prior deed, with any relevant consents and notifications obtained, and any other appropriate legal formalities complied with. This can be very onerous, but it is critical.
"You also need the original versions, not just the scans or unexecuted version templates as that is not enough. You need the original signed version of every date in the trial because generally a deed must be written on paper and it must be validly executed to be a deed, and you can't generally vary a deed without another deed subject to the specifics of the variation power.
"It's really about the trustee proving that the governing rules in the latest trust deed as the foundation of their BDBN strategy, and they need to be able to prove that that latest deed is the right deed to focus on, and you can't do that without this document trail work and the consideration being put into the fund's position; otherwise, we're going to be in a shaky position."
Mr Fettes noted that is why it is increasingly important to consider engaging in a deed history review and not just simply look at doing a replacement deed.
"Bear in mind that if these things do get contested, one of the ways a beneficiary might seek to challenge a BDBN that on the face of it might look valid is to say that BDBN is based on a deed that's not the current deed," he said.
"It is also common to argue that there's too much uncertainty for the trustee to rely on that deed; therefore, the trustee needs to produce all the other prior documents, and if you can't, then it's a matter of uncertainty and a grounds for challenge.
"A deed history review service can verify the integrity of the fund's document trail so you know that you've got a strong foundation."
Particularly for funds that have been around for some time, Mr Fettes stressed that there needed to be greater risk awareness as there is no definite answer in the document trail process that can protect the fund.
"For these older funds, the client might have gone through various advisers, they might have lost documents along the way, and that is going to create clouds around any strategies they're trying to do and can easily be a contested matter.
"That's why there is a need to identify any issues and get some early input on how you might put in place such as a remedial solution because that can be very important to the effectiveness of any strategies that the fund can do."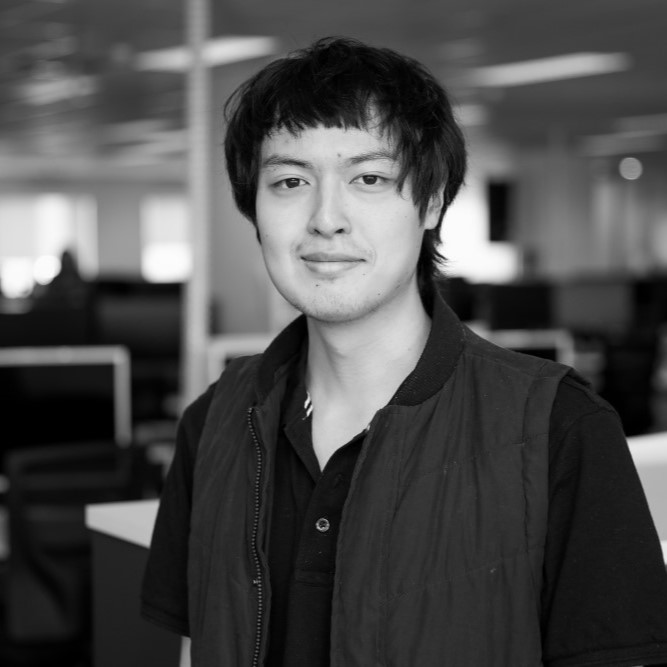 Tony Zhang is a journalist at Accountants Daily, which is the leading source of news, strategy and educational content for professionals working in the accounting sector.

Since joining the Momentum Media team in 2020, Tony has written for a range of its publications including Lawyers Weekly, Adviser Innovation, ifa and SMSF Adviser. He has been full-time on Accountants Daily since September 2021.