New director ID requirements to create new process challenges for SMSFs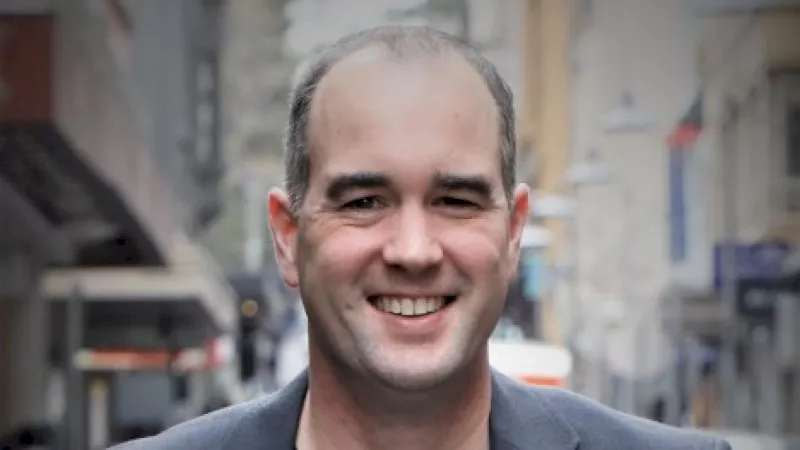 The incoming implementation of the director identification number will become an important part of the SMSF landscape as new processes will shape internal procedures for practitioners and create additional challenge considerations for clients and trustee structures, according to an industry consultant.
With the new director ID deadline set, current Australian directors or corporate trustees in an SMSF will now have one year to apply for their unique director identification number before fines of over $1.1 million kick in for non-compliance.
The government's MBR Program will establish the new Australian Business Registry Services (ABRS), combining the ABR and additional 30 plus ASIC registers, along with the introduction of Director Identification Numbers (DINs).
Speaking at the recent ASF Audits Technical Education seminar, Smarter SMSF CEO Aaron Dunn said that new director identification changes would form an important part of the SMSF landscape going forward as it changes practitioners' internal procedures for SMSF clients.
"This unique identifier quite clearly is something that is going to retain the reference information for that one individual and be able to apply over directorships that individuals hold across multiple companies that they are involved in," he said.
"The interesting thing here is that it is an individual registration process, so this cannot be done by an authorised agent or have someone apply for it on your behalf.
"This is going to be a real challenge, I think for the SMSF industry, if you think about our older clients and the fact that they will need to go through a myGov ID process instead of otherwise contacting the ATO on paper form, which the ATO is quite clearly trying to keep people away from."
Mr Dunn also noted that the recent statistics from the ATO had revealed that 62.8 per cent of SMSFs have a corporate trustee.
This equates to approx 690,000 individuals within the SMSF sector needing a director ID. 
Other individuals will also be required to register for a director ID when acting as legal personal representative (LPR), and this includes situations of incapacity, EPOAs, and overseas absence.
From the first year of operation, new company incorporations will require directors to have a DIN within 28 days of becoming an eligible officer.
"This is really going to require us to consider our internal procedures and the way in which we're going to go about doing establishments for our SMSF clients," Mr Dunn noted.
"Now, for all existing directors transitioning into the new regime, we have a transitional period, so that takes us through to the 30th of November 2022, and this applies to existing SMSF trustee companies, including bare trustee companies.
"With the new process, remember we can only ever have one DIN for one individual. It does require it to be registered through the Australian Business Registry Services website with the need to ensure you have already set up a myGov ID.
"That will then go through a document gathering process to ensure that we are verifying the individuals. Once we've done that, we need to complete our director ID application form and whilst the ATO does allow for phone or paper setup, it does recognise that this is going to be a slower process."
In an example, Harold is a director of ABC Super, which acts as a trustee for the Jones Super Fund.
Due to Harold's failing health, his son, James, who has an enduring power of attorney (EPA), is appointed as a replacement director for ABC Super on 1 December 2021.
"Now, unless James already holds a director ID, he's going to be required to obtain that director ID within 28 days of his appointment as a director of ABC proprietary limited," Mr Dunn explained.
"As things move along, if there is some level of anticipation that someone may be appointed as a director, there is potentially a 12-month lead-in that someone can apply to become a director or obtain their director ID.
"So, in this instance here, if we kind of moved it forward 12 months, if we saw Harold's capacity reducing over time, and you know potentially it was on the 1st of December 2022, James could start the process sometime throughout 2022 to get himself ready, in essence, for that point where Harold would no longer be able to conduct his role as a director of the corporate trustee."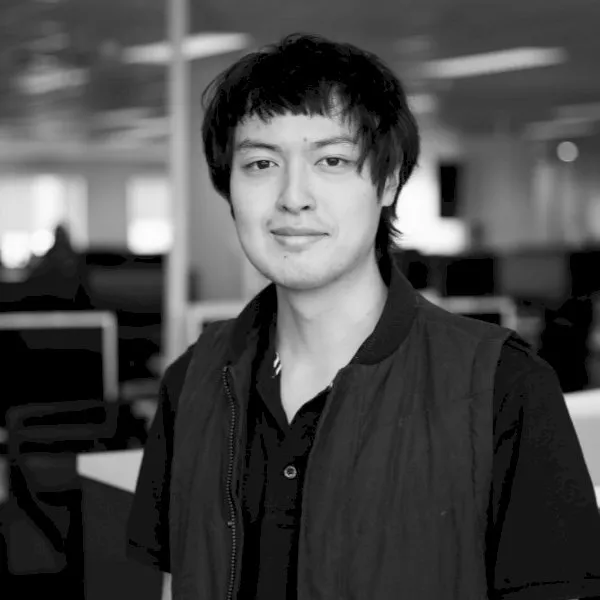 Tony Zhang is a journalist at Accountants Daily, which is the leading source of news, strategy and educational content for professionals working in the accounting sector.

Since joining the Momentum Media team in 2020, Tony has written for a range of its publications including Lawyers Weekly, Adviser Innovation, ifa and SMSF Adviser. He has been full-time on Accountants Daily since September 2021.