New time frames to test SMSF ability in meeting SuperStream rollover requirements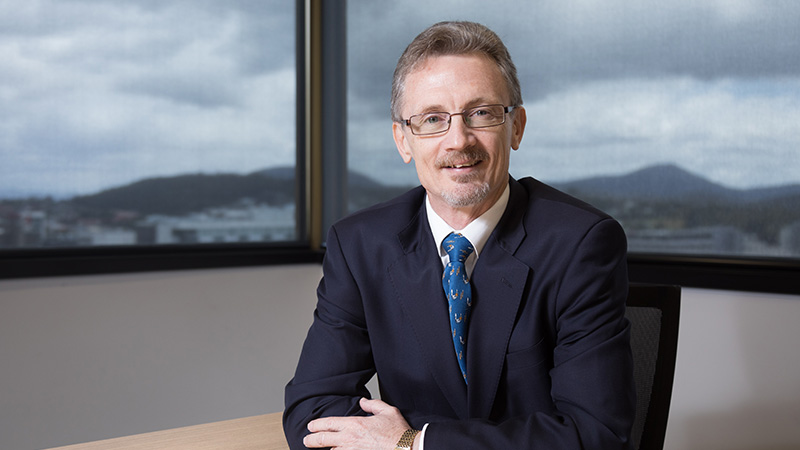 With the new SuperStream requirements in place, SMSFs making rollovers can face challenges to meet the new time frames when considering reporting and transactional aspects of the fund, with greater management needed to ensure funds don't face non-compliance from uncertain risks.
The ATO requirements state that the trustee is required to rollover or transfer an amount no later than three business days after the trustee received the rollover or transfer request or if the trustee seeks further information that is required by the approved form and has not been provided by the member—the date the trustee receives the information. 
You're out of free articles for this month
To continue reading the rest of this article, please log in.
Create free account to get unlimited news articles and more!
If the trustee receives a written request from the member that does not contain all the required information in the approved form, that trustee can ask for that information. They must ask the member for the information not later than five business days after receiving the rollover request. 
In a recent webinar, Accurium head of education Mark Ellem said that SMSFs may face several challenges when conducting rollovers to comply with the new SuperStream requirements, especially when factoring the fund's ability to meet the time frames and situational challenges to the fund that can arise during the rollover.
He noted that when looking at the timeline to achieve the rollover, it was important to consider the hurdles impacting the assessment of rollover request, with the need to take action as soon as possible to prepare where a rollover request is received.
Also speaking on the webinar, Garry Johnston state manager of sales at SuperConcepts said that from an administrative perspective of the new timeline to roll monies out, some funds could inadvertently struggle.
He observed that these changes test the fund's ability to match the new requirements and touch on various aspects, such as the nuances around moving to a more regular reporting cycle.
"Like if you're not on a regular reporting cycle, how are you possibly going to roll these monies out within three days if you get that request," he said.
"It's a lot like making sure 'the left hand knows what the right hand is talking about.' If you get that request and you're not up to date, you're going to have to frantically rush to process everything to get it to a point where you're ready to go.
"It does highlight to me that challenges can emerge, and whilst rollovers into the SMSF may be easy, rollovers out is certainly where funds can run into issues."
Mr Ellem said that the issue is going to be how up-to-date the funds' financials are because there is a need to consider the members' balance, the amount of the benefit, along with the details such as the tax components and the preserved components that have all got to be worked out beforehand.
"You've also got the other issue of cash. If it's a cash rollover, we're rolling over to an APRA fund, and most of them only accept cash; you've got to liquidate assets and consider which assets and how long does it take to liquidate them."
This could also be possibly used as leverage by disputed members in an SMSF which could see uncertain risks play out, according to Mr Ellem.
"One member might say, 'well, I'm having a dispute with you', and I'll pull the trigger and send in a request to roll over their benefit. The member has to now be rolled out within three days," he noted.
As a result, factoring any uncertain conflict situations, if a member then happens not to be rolled out within three days, this could lead to non-compliance as it breaches an SIS operating standard.
As the timeline is an SIS operating standard, a breach means administration penalties for the SMSF at 20 penalty points, which are up to $4,400 per trustee. 
"If I'm the member that's thought 'I'm clever' and pulled the trigger and made the request for the rollover within three days, I'm most likely still a trustee or a director. I've just pulled the gun out of the holster and pulled the trigger, but it's aimed at my foot," Mr Ellem explained.
"This can be a pretty weird situation to be in when you have that kind of scenario, and it can be really counterintuitive and counterproductive."
"So, I think with regard to rolling out of an SMSF facing this three business day issue, we're going to have to make sure we can manage that process so that when the official request to roll is made you're ready to go."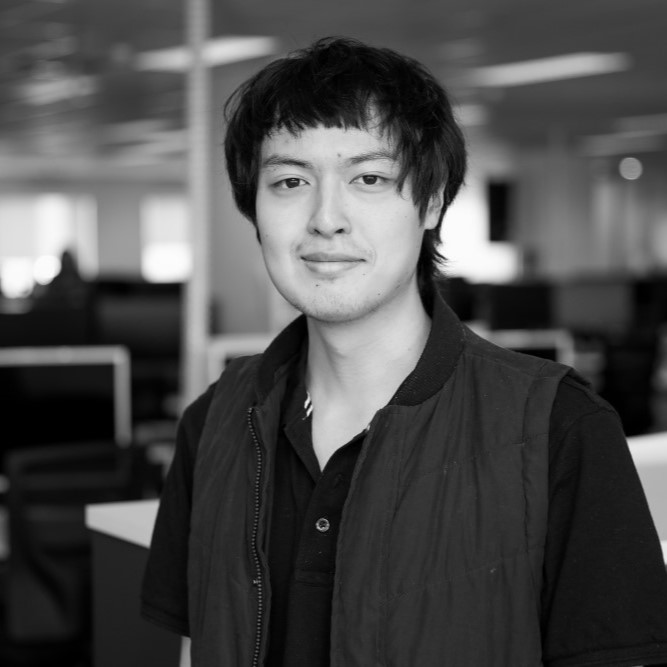 Tony Zhang is a journalist at Accountants Daily, which is the leading source of news, strategy and educational content for professionals working in the accounting sector.

Since joining the Momentum Media team in 2020, Tony has written for a range of its publications including Lawyers Weekly, Adviser Innovation, ifa and SMSF Adviser. He has been full-time on Accountants Daily since September 2021.