Regional house price surge sees boost to retirees in PLS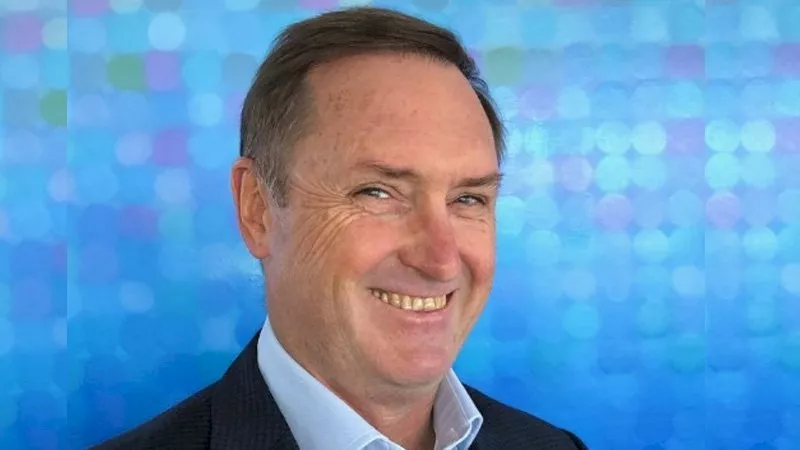 The rise in regional house prices has provided increasing opportunities for retirees in pension loan schemes to tap into increased equity and boost their retirement income strategy, according to Pension Boost. 
In a recent update, Pension Boost CEO Paul Rogan said many regional areas have experienced a 20 per cent increase in property growth rates just like houses in metropolitan cities.
He noted, higher house prices have enabled retirees to boost their income in retirement under the government's Pension Loans Scheme (PLS), avoiding the need to downsize.
"The recent surge in regional property growth benefits those already living there, particularly seniors. Research shows seniors are less willing to downsize and move to a new area due to the dislocation it creates and emotional upheaval that results from moving away from friends, networks, and the communities they are familiar with," he said. 
"With the PLS, seniors can boost their income in retirement by releasing some of the equity they have in their home (or other property) by up to 150 per cent of the full age pension rate."
To be eligible for the PLS, seniors need to be at least age pension age, or one, if a couple, meet the age pension residency requirements, and own title to any form of real estate property anywhere in Australia. 
Importantly, this includes self-funded retirees who do not receive any age pension.
Pension Boost has supported many clients living in regional and rural areas to successfully access the PLS. One of the reasons for this is that commercial providers of reverse mortgages (and other forms of equity release) are restricted under their lending policies from lending in regional and rural areas or for non-standard forms of housing (e.g. farms, vacant blocks, large properties, etc).
In a recent example, the recent spike in regional areas enables seniors to tap into this growth to help them fund their golden years. 
"Let's take the situation of Barry and Helen, a full age pension couple aged 72 years of age living in Colac, Victoria, where the average house price is now $527,000 and has appreciated from $419,000 a year ago (up 28 per cent) and $315,000 five years ago (up 67 per cet)," Mr Rogan said. 
"Barry and Helen would like to access the PLS to assist them enjoy a better quality of life than living on just the age pension alone.
"Whilst they could access up to $718 per fortnight ($18,670 per year), they decide that $500 per fortnight ($13,000 per year) would be adequate for their needs. Pension Boost modelling forecasts they could access this amount, linked to inflation, for up to 24 years, and after 20 years when they are 92, they are projected to have 45 per cent (or $431,000) net equity remaining in their home."  
Tony Zhang is a Journalist at SMSF Adviser, which is the leading source of news, strategy and educational content for professionals working in the SMSF sector.
Since joining the team in 2020, Tony has covered various publications across the legal, financial and professional services sectors including Lawyers Weekly, Adviser Innovation, ifa and Accountants Daily.