New SMSF trustees cautioned on fund history impacts on compliance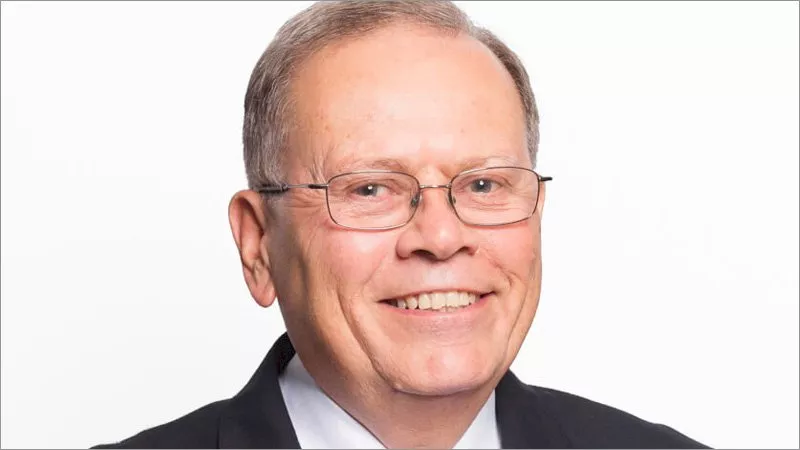 SMSFs considering adding new trustees to the fund will need to take greater care around the fund's history to ensure it can avoid potential compliance consequences from the ATO, according to a technical specialist.
In a recent update, SMSF Alliance David Busoli said that administration penalties have become the ATO's preferred compliance breach consequence. 
Individual trustees and directors of corporate trustees are personally liable to pay an administrative penalty from 1 July 2014 if they contravene the following provisions of the Superannuation Industry (Supervision) Act 1993 (SISA).
"They are applied to SMSF trustees/directors personally and, as they can be as high as $12,600 per infringement, they are significant," Mr Busoli said.
"The penalty is levied on a per trustee basis for individual trustees and collectively for all directors of a corporate trustee - a powerful argument in favour of corporate trustees.
"Before a prospective new SMSF trustee/director accepts their appointment, they should carefully familiarise themselves with the fund's history." 
 "If the fund has been involved in a contravention prior to the appointment the previous trustees will generally be held liable however this may not be automatic, and the new trustee may be required to prove they were not involved."
 Even if responsibility for previous transgressions is avoided, Mr Busoli noted the new trustee will be involved in whatever rectification action is required and may, therefore, become responsible for a subsequent breach.
A rectification direction requires a person to undertake specified action to rectify the contravention within a specified time and show proof of compliance with the direction.
Rectification generally involves putting in place managerial or administrative arrangements that could reasonably be expected to ensure there are no further similar contraventions. 
"New trustees need to do their due diligence. At a minimum they should consider the fund's most recent audit report and seek independent advice," Mr Busoli added.