SMSFs seeing increased challenges around managing assets and income streams strategies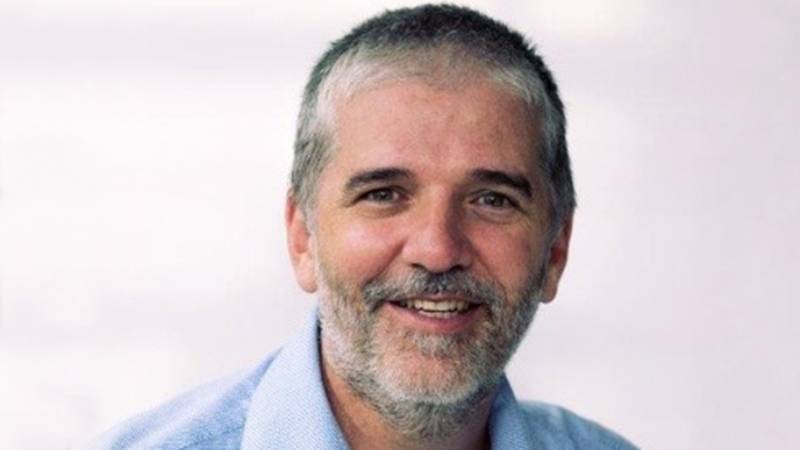 New changes to the SMSF landscape across the year have seen advisers facing increased challenges in income stream strategies along with compliance risks when managing assets for the fund, according to CFS.
In a recent Colonial First State strategy update, head of technical services Craig Day said that SMSF technical support had been continuously driven by legislative change and COVID-19 strategies as increasing queries for SMSF clients rose 31 per cent compared to the previous year.
You're out of free articles for this month
To continue reading the rest of this article, please log in.
Create free account to get unlimited news articles and more!
Mr Day also noted that further analysis shows a combined 70 per cent increase in in-specie asset transfer and related party transaction inquiries in 2020-21 compared to 2019-20 levels.
"This may have been due to an increased number of people looking to take advantage of decreased asset values in early 2020-21 to transfer assets such as listed shares and business real property into their SMSF," Mr Day said. "FirstTech also saw increases in the number of enquiries relating to SMSF income streams as well as the segregation of assets.
"While it's not possible to determine the precise catalyst for these questions, it's likely to be associated with a range of factors such as SMSFs being unable to meet their minimum pension liabilities due to the financial impacts of the coronavirus, the extension of the 50 per cent reduction in the minimum pension requirement for 2021-22, as well as proposed changes to the way SMSFs will be required to calculate their exempt pension income."
"Our review of this enquiry data shows that advisers are not only continuing to add real value through the development of long-term strategies to help their clients meet their financial goals, but also demonstrates how subsequent change, such as through new legislation and macro-economic events, may impact them and help to guide them through that change. 
"Such evolution should also serve to keep advisers well informed and on course to pursuing new strategies to secure their clients' futures.
Superannuation income stream inquiries also featured prominently in questions about super received by FirstTech compared to 2019-20.
Mr Day said this increase was driven by a range of issues, including the announcement in May that the government would extend the halving of the minimum pension drawdown requirement for an extra 12 months to cover 2021-22. Furthermore, there were increased queries around transition to retirement pensions.
"In addition, we also saw a massive 80 per cent increase in the number of enquiries relating to members satisfying the retirement condition of release," he noted.
"While this issue and the jump in questions may be driven by demographics and the fact that more and more baby boomers are reaching retirement each year, it could also be a consequence of people technically satisfying a retirement condition of release where they lost their job or were made redundant after turning 60."
Demand for estate planning technical support continues to grow as it has become a big issue for advisers this year, according to Mr Day. 
This continues a trend that has been observed over the past 5-to-10 years to the extent that estate planning issues now make up the third most common type of challenges technical experts receive.   
"While this increase is to be expected given the aging population with more people now having significant estate planning needs, what's also clear is that more and more advisers are looking to assist their clients in this area," Mr Day explained.
"While estate planning involving the establishment of wills and testamentary trusts is still very much the domain of specialist estate planning lawyers, we have noticed that more advisers are upskilling in this area and looking to work with legal service providers to leverage their skills and understanding of their clients' needs and circumstances to facilitate the implementation of comprehensive estate plans.
"As a result, we have seen not only a jump in these enquiries but also noticed the increase in complexity of enquiries over the last several years."
FirstTech also saw a significant increase in questions relating to concessional contributions during 2020-21 compared to the previous year. While this rise was likely driven by a range of factors, one of the more common concessional contribution enquiry topics related to the carry forward concessional contribution rules. 
"Practical questions covered whether a member needs to notify the fund (or the ATO) that they will be making carry forward contributions, if there is a maximum age limit for making carry forward concessional contributions and where a client can access information about their unused concessional contribution cap amounts."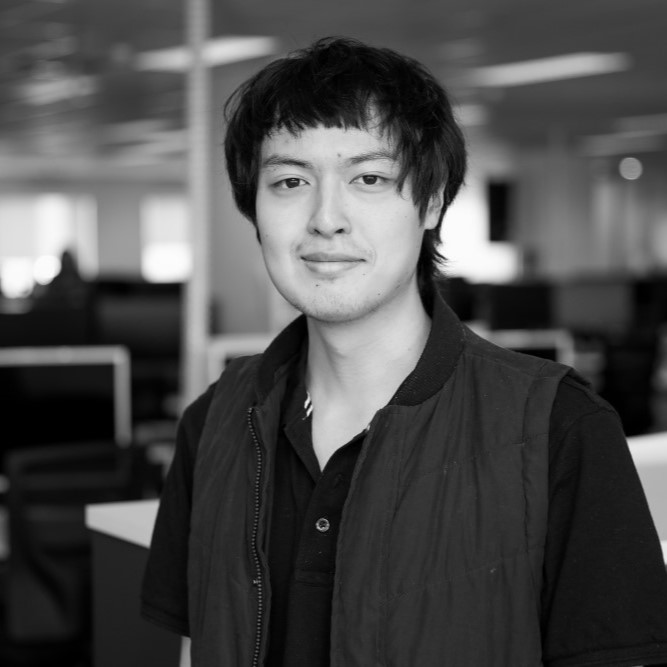 Tony Zhang is a journalist at Accountants Daily, which is the leading source of news, strategy and educational content for professionals working in the accounting sector.

Since joining the Momentum Media team in 2020, Tony has written for a range of its publications including Lawyers Weekly, Adviser Innovation, ifa and SMSF Adviser. He has been full-time on Accountants Daily since September 2021.