Super funds hit back at government retirement claims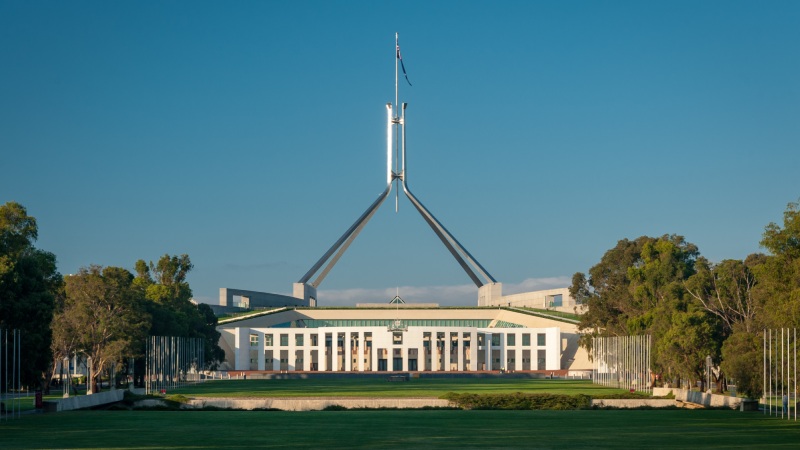 Super industry bodies have questioned claims made in the government's retirement income paper that a large proportion of retirees will die with money still in super, saying it's "self-interested" to encourage them to withdraw more cash.
As part of the Retirement Income Covenant starting from 1 July 2022, the government is seeking to further develop the retirement outcomes in Australia's superannuation framework and address the findings of the Retirement Income Review.
Already have an account? Sign in below:
Drawing on research released during the Retirement Income Review, the Morrison government's Retirement Income Covenant paper highlighted that $1 in every $3 in the super system will be passed down to the next generation by 2060.
"This raises the question as to whether the answer to lifting the retirement incomes of Australians is more superannuation savings or better guidance about how to maximise their superannuation savings during their retirement," Treasurer Josh Frydenberg previously said.
As such, the paper argues that retirees should be encouraged to spend their superannuation instead of handing down a large portion of their nest egg to their families.
However, the Industry Super Australia (ISA) has come out swinging, questioning the government's maths and arguing that most retirees outlive their super.
"Using HILDA data [Household, Income and Labour Dynamics in Australia] show that 80 per cent of people aged 60 and over and 90 per cent of people aged 80 and over who died in the period 2014 to 2018 had no super at all in the period of up to four years before death," the ISA said in its submission to government.
Dispelling the government's concerns about older Australians building up large super balances, the group stated that of those currently aged 80 and above, only 5 per cent have a balance of $110,000 or more in their superannuation.
In a separate submission, the ASFA drew attention to data from the Australian Taxation Office, which revealed that around 1.7 million Australians aged 70 and over have no superannuation, or in other words, over 60 per cent of those aged 70 and over have no super.
In a nutshell, the government believes retirees have too much super, while industry funds claim they don't have enough.
Adding to the debate, Super Consumers Australia believes current retirement targets are out of reach for typical Aussies, leaving them disengaged with their super.
As such, director Xavier O'Halloran has urged the government to acknowledge the different retirement strategies Australians need.
According to Super Consumers, Australians fall into one of three distinct cohorts of retirement thinkers – engaged delegates (25 per cent), engaged DIY (37 per cent) and the disengaged (38 per cent).
With each group said to be practising a different approach to their retirement, Mr O'Halloran concluded that Aussies need more specific support.
"We do a lot more to support people during their working lives to find the best products for their super with quality filters and comparable independent guidance about the quality of products. We need to give the same assistance to people planning for retirement," he added.
The ISA agreed, highlighting the importance of strong financial default products for members with lower engagement.
"It has long been ISA's position that in a compulsory superannuation system with poor financial literacy, most members should be able to rely on default settings that protect their interests without recourse to personal advice," they stated.
According to Super Consumers Australia's submission, self-interested voices are driving the debate instead of focusing on what is best for retirees.
"At the moment, we're seeing people switch off due to fear when confronted by unrealistic and frankly unnecessary retirement savings targets," Mr O'Halloran said.
"There are some self-interested voices in this debate quoting the need for a million dollars in savings. It makes an attractive headline, but this isn't what the majority of Australians who are just looking to maintain their standard of living in retirement need to hear."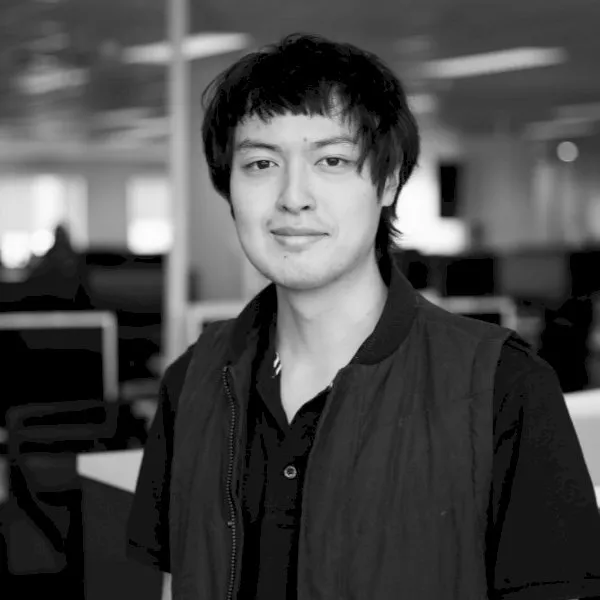 Tony Zhang is a journalist at Accountants Daily, which is the leading source of news, strategy and educational content for professionals working in the accounting sector.

Since joining the Momentum Media team in 2020, Tony has written for a range of its publications including Lawyers Weekly, Adviser Innovation, ifa and SMSF Adviser. He has been full-time on Accountants Daily since September 2021.