MP calls for royal commission laws to be scrapped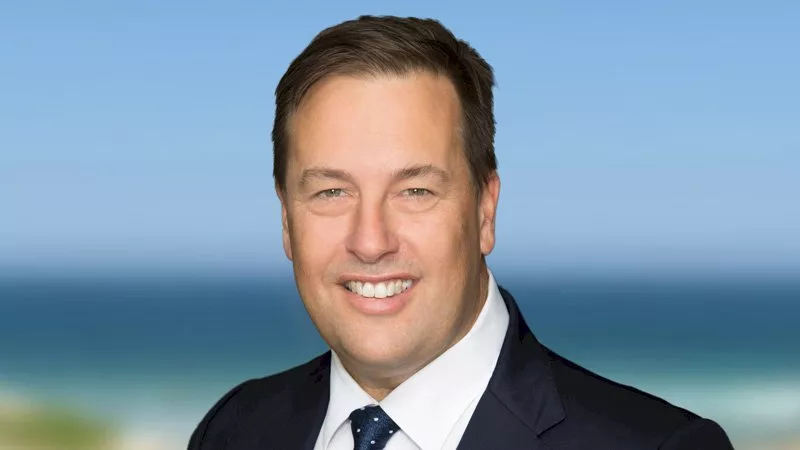 A Liberal MP has called for Parliament to scrap the Hayne royal commission recommendations, saying they only bring "harm and damage" to Australian consumers.
During a House of Representatives standing committee on Thursday, Liberal MP Jason Falinski made the call after speaking with AFA heads who said an increase in regulatory requirements for the financial advice sector is resulting in increasing costs.
Acting chief executive Phil Anderson noted that costs spent on enforcement activities totalled less than $10 million two years ago and today equate to around $31 million.
"It is all about… the carry over of the Royal commission Investigations and court action litigation," Mr Anderson responded to Mr Falinski when questioned about increasing costs on the advice industry.
"What that means is the small business financial advisers are paying for ASIC to take litigation action against largely the large institutions that's come out of the royal commission.
"We stand not to benefit one cent if there's any penalties that flow from these actions. So that goes straight to consolidated revenue. Financial advisers are funding this litigation and they only stand to benefit should there be an award of cost which invariably does not cover the cost that are involved in these actions."
"I think it is clear that this committee should recommend to the Parliament that many of the Hayne Royal commission recommendations will do nothing more than do harm and damage to ordinary Australian consumers," Mr Falinski said in conclusion.
It comes after ASIC released the cost recovery implementation statement for the 2021 financial year last week, which showed that costs to the advice sector have increased by more than $16 million, up over 340 per cent in the last four years.
Mr Anderson said the increasing costs to the sector are having a negative impact on Australian advisers, but also consumers who cannot afford fees associated with financial advice.
"Ultimately, advisers need to make sure they're recovering their costs," Mr Anderson told the committee.
"No doubt margins have been strained in recent times. But ultimately the cost to individual clients has gone up and advisers have needed to make decisions about which clients they focus on.
"So they've needed to push up their minimum fee to make sure they're making sufficient revenue out of each client to cover their cost.
"The reality is that the minimum fee that you can take from a client each year has necessarily needed to go up significantly and those clients have either needed to accept an increase in their fee or they've chosen to leave their relationship with their adviser."