Managed accounts delivering better efficiencies to advice firms during disruption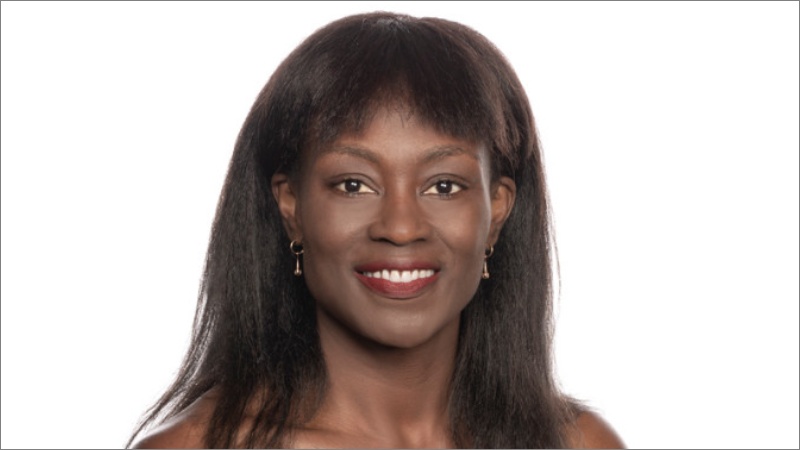 Managed accounts are seeing increased take-up with advisers, delivering greater efficiencies to advice firms during disruptive times, according to an investment report.
Research firm Investment Trends has released its annual Managed Accounts Report, and in-depth study of financial planners' use of managed accounts in Australia.
Already have an account? Sign in below:
The 12th annual edition of the report reveals a growing adoption of managed accounts. In the last five years, the proportion of financial planners who recommend managed accounts has doubled from 22 per cent to 44 per cent. 
"Uptake of managed accounts had steadily crept up since 2012, and COVID-19 acted as an accelerant. Managed accounts are fast becoming a mainstream solution for Australian financial advisers," Irene Guiamatsia, head of research at Investment Trends, said.
Fully two-fifths of advisers now recommend these solutions (44 per cent) and a further 26 per cent are thinking of starting. There are several elements contributing to their rising popularity, with alleviating the compliance burden chief among these.
"Compliance is the top challenge faced by financial advisers in the day-to-day running of their business, with direct implications for profit margins. The ability of managed accounts to alleviate these issues has certainly contributed to their rising adoption," she added. 
For instance, current users were asked to compare managed accounts to a portfolio of direct shares or managed funds and evaluate their satisfaction with each for its ease in demonstrating client best interest obligations. Almost all users rated managed accounts as "good" or "very good" (91 per cent), well ahead of a portfolio of managed funds (80 per cent) or direct equities (65 per cent).
Further to their ability to assist with compliance and back-office tasks, users also acknowledged how managed accounts enabled them to navigate the challenges brought about by the pandemic last year, according to the report.
Reflecting on their experience of using managed accounts in navigating the market volatility and business disruptions throughout the 2020 lockdowns, users were predominantly positive — the vast majority rated the impact of managed accounts as "good" or "very good" for their transaction execution speed/quality (88 per cent), strengthening their value proposition (83 per cent) and help in achieving better client outcomes (83 per cent) during this difficult period. 
"The positive impact of managed accounts on advisers and their clients during COVID-19 is possibly the most powerful testament to the role they can play as a backbone for advice businesses, big and small," Ms Guiamatsia said.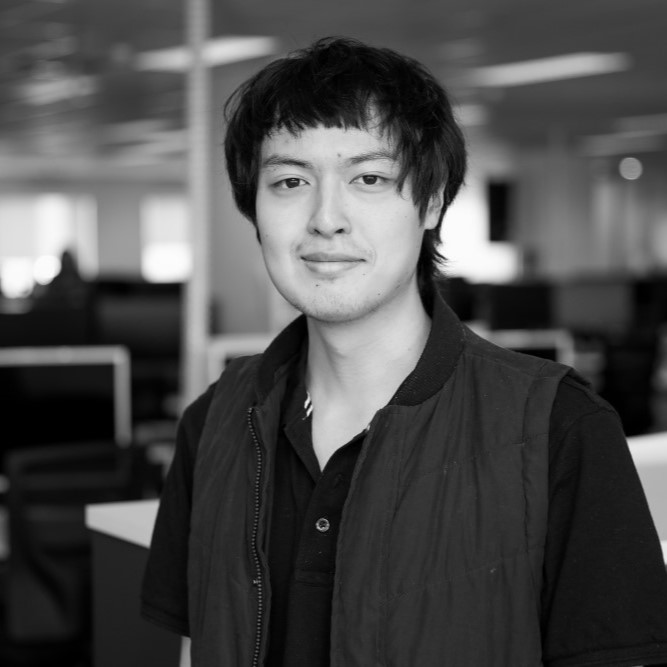 Tony Zhang is a journalist at Accountants Daily, which is the leading source of news, strategy and educational content for professionals working in the accounting sector.

Since joining the Momentum Media team in 2020, Tony has written for a range of its publications including Lawyers Weekly, Adviser Innovation, ifa and SMSF Adviser. He has been full-time on Accountants Daily since September 2021.