New research underway for SMSFs on investment returns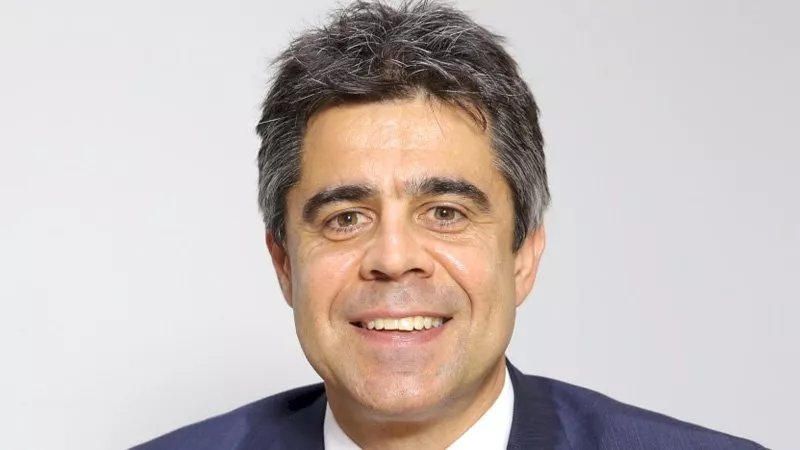 The SMSF Association has embarked on a first-of-its-kind research to measure and gain further insights on the investment performance of the SMSF sector.
The SMSF Association has begun a new research project on the investment performance of the sector, with a primary goal set to focus on funds in the $200,000 to $500,000 range and benchmark the performance of these funds against relevant cohorts in the superannuation sector.
In a recent SMSF Adviser podcast, SMSF Association deputy CEO Peter Burgess said that the association had kicked off the research by engaging with the University of Adelaide.
This research utilises the same methodology that APRA funds use to calculate their returns, and this will be the first time this type of research has been done for the SMSF sector.
"Now for the SMSF sector, typically the investment performance has been based on a return on assets approach, which is the approach the ATO uses," Mr Burgess said.
"This approach will be a rate of return methodology, so it's a different way of calculating it. It will be risk-adjusted, so we will be measuring to various benchmarks and doing a risk adjustment return, particularly focusing in on those cohorts between $200,000 and $500,000."
Mr Burgess noted that for funds of this size, there has been research in the past which has suggested that the investment performance in that range underperforms and that there is generally an underperformance issue.
"We're particularly interested to see whether there is actually an underperformance history there," Mr Burgess said.
"Our research last year with Rice Warner on operating costs showed that funds in that cohort can be cost-effective compared to APRA funds.
"We're now focusing on the investment return side of things to get that complete picture of people in that particular cohort."
Also speaking on the podcast, Smarter SMSF CEO Aaron Dunn said this can build more understanding for funds in the $200,000 to $500,000 range, especially for SMSF professionals, as this cohort contemplates using SMSFs more than any other demographic.
"It has been on ASIC's radar for the provision of advice which has really stymied even advisers in terms of the work that they can do within their ASFL," Mr Dunn said.
"Understanding the cost factors really help open up and create a bit of a bridge for advisers to work with their licensee around better understanding SMSFs.
"Rather than purely relying on ASIC's information, I think this is a natural, good, next step as well because we're not only looking at cost, but we can actually look at performance in these sorts of categories, too."