Government slammed for 'forcing' advisers to pay ASIC fund levy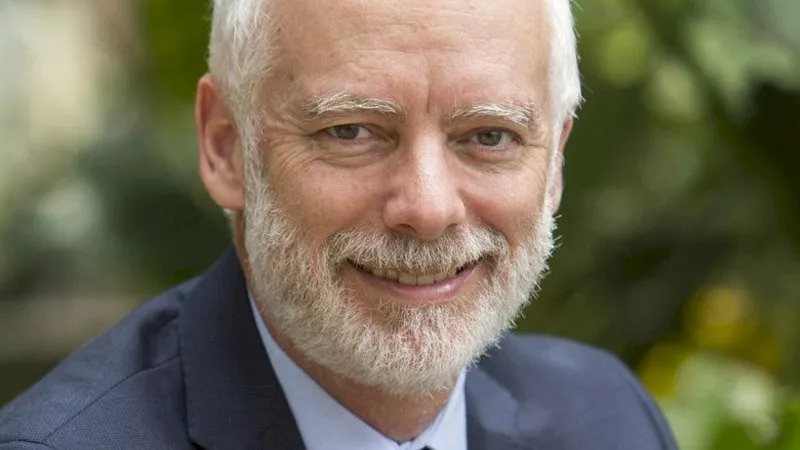 The government is "forcing" financial advisers to pay for the ASIC funding levy, according to the AFA.
Just days after ASIC released the cost recovery implementation statement for the 2021 financial year, which showed that costs to the advice sector have increased by more than $16 million, acting chief executive Phil Anderson slammed the levy as a "very poor investment".
"As predominantly small business operators, advisers are being forced to invest a large amount of money into litigation against large institutions, many of whom are no longer even in the financial advice sector," Mr Anderson said.
"There is no access to any upside for advisers on this investment, and a complete lack of visibility on what they are investing in and how those investments are performing."
He continued: "The government is forcing advisers to fund this litigation, and then taking any financial benefits that eventuate.
"Advisers only benefit from a partial recovery of a proportion of the costs of the case, but only where ASIC wins. This is totally unfair and unreasonable."
ASIC's reporting last week found that costs have gone up by over 340 per cent in the last four years and as a result, the AFA is calling for the removal of the litigation funding element from the levy.
"If the litigation funding element of the ASIC funding levy was structured as a managed investment scheme, advisers would be caned for recommending this to their clients," Mr Anderson said.
"We would not like to see a repeat of the 2019–20 levy, where the actual was 54 per cent higher than the estimate."
In recent days the results have been skewered by other industry bodies including the FPA that blasted the current formula as "not equitable or sustainable", while the Stockbrokers and Financial Advisers Association (SAFAA) called on government to "urgently" review the model.