Adviser urges lawmakers to bypass industry 'gatekeepers'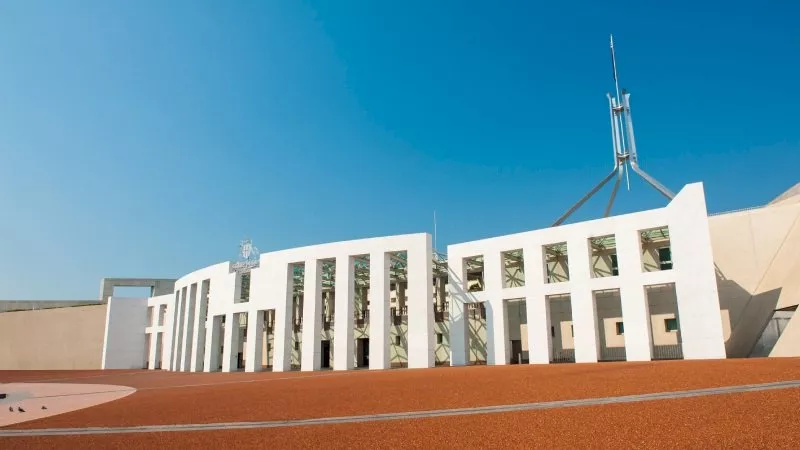 A prominent former AMP planner has launched a petition urging politicians to give advisers, rather than institutions or industry bodies, a hand in designing future law reform of the industry.
Self-licensed adviser David Haseldine of NSW practice The Updated Investor launched the petition on Change.org this week, urging politicians to include advisers in the conversation around the removal of red tape as the government moves towards its Quality of Advice review in 2022.
"Economic uncertainty, complicated super and tax laws, and even more complicated scams mean Australians need to plan for their futures like never before. However, only three years ago financial planner numbers in Australia were close to 30,000. Today that number is heading very quickly toward 18,000 and many are predicting it will go far lower," the petition states.
"This means countless clients have had the valued relationship with their trusted financial planner severed and others who would like and need good financial planning, now have nowhere to turn.
"And yet, lawmakers have never asked good financial planners (the ones actually talking to clients) what is needed to turn the tide in enabling an industry to effectively serve the needs of every Australian."
With around 50 advisers having signed and left comments in support of the petition so far, Mr Haseldine – who most recently took on AMP with his own data project to share terminated planners' experiences after his exit from the wealth giant – said he believed the legal framework for advice needed to be rewritten from the ground up.
"It is my opinion that won't happen until politicians appreciate how large the problem is, and the only way they are going to get an appreciation is if financial planners bypass all the usual gatekeepers and their agendas which have nothing to do with good financial planning," Mr Haseldine said.
"I'm referring to institutionally owned licensees and planners, and industry associations – approximately 14 of them – and their agendas based on self-preservation rather than anything really meaningful."
He added that the industry was being "decimated" by successive waves of regulation while quality advice was more and more difficult for consumers to access.
"Simply put, the current industry and legislative framework is not working. What I would like to see on behalf of financial planning as a stand-alone profession is a series of consultations with government at public hearings, during which all the usual protagonists are sidelined," Mr Haseldine said.