Standard approach to electronic document execution in the works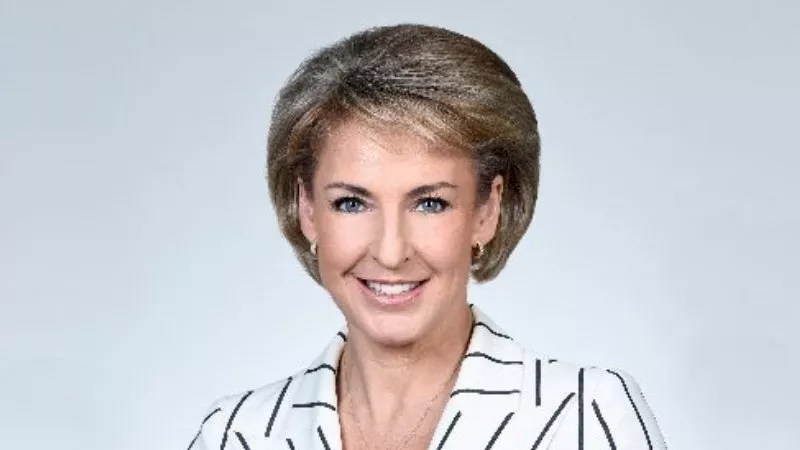 The Commonwealth, state and territory governments will now prioritise working together towards a common approach to modernise document execution.
A decision has been announced by the Commonwealth, state and territory treasurers to work towards a common approach for document execution across the federation.
Attorney-General Michaelia Cash said this will be a key contribution to the government's deregulation agenda and the Deregulation Taskforce's Modernising Business Communications deep dive. 
"There are over 4.5 million deeds and more than 3.8 million statutory declarations completed in Australia each year by small and medium enterprises and consumers," she said.
"Deeds and statutory declarations are basic elements in many commercial transactions, financial applications and insurance claims.
"But the process for creating statutory declarations and deeds across Australia is different depending on location and whether you are an individual or a company."
Ms Cash stated that the "wet-ink" signature requirement and need for witnesses also made execution of deeds and statutory declarations complicated and time-consuming.
"The disruptions from COVID showed that we can use technology to create secure, accessible and consistent pathways for executing these important documents," she said.
"Ensuring that we have a secure, electronic pathway for document execution could save over $400 million in direct costs and wasted time each year — according to modelling by Accenture commissioned by the Deregulation Taskforce.
"A common, consistent approach to document execution could help bring some common sense to commercial transactions across Australia."
On 21 March 2021, the temporary rules that were put in place which allowed SMSF corporate trustees to sign and execute electronic documents, as well as split execution of documents, under section 127 of the Corporation Act 2001 (Cth) (Corporations Act) expired. 
It was expected that the current temporary rules would be extended; however, the bill which proposed to do so (the Treasury Laws Amendment [2021 Measures No. 1] Bill 2021) did not pass on the last Parliament sitting day prior to 21 March 2021. The Senate has adjourned debate on the bill until 3 August 2021.