Ongoing fee reforms a positive step: Hume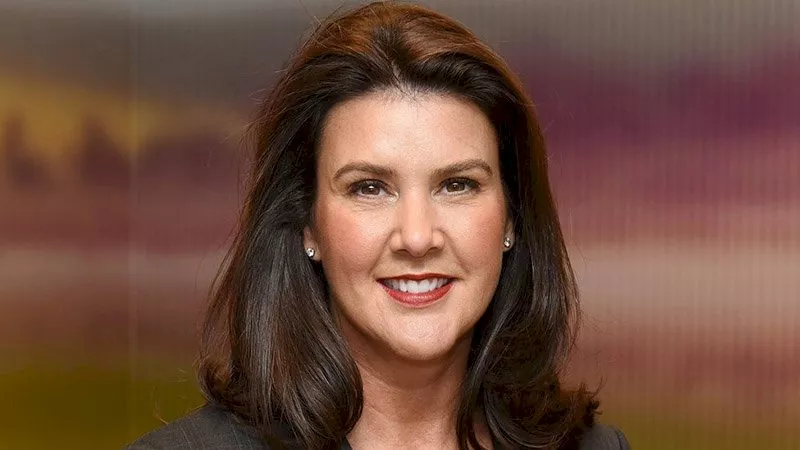 The financial services minister has said that recently introduced reforms to ongoing fee arrangements (OFAs), which will cost the industry $28 million, were necessary to stop clients from being "charged invisibly".
In a letter to Western Australian senator Linda Reynolds, financial services minister Jane Hume said the government was "committed to enhancing the financial advice OFA framework" to address the risk of fee-for-no-service misconduct revealed by many of the major financial institutions during the royal commission.
Senator Reynolds had made representations to Ms Hume on behalf of Roxburgh Securities adviser Steve Blizard, who has been a staunch critic of the reforms to advice fee renewals passed by Parliament earlier this year.
"Under the legislation, consumers will receive an annual forward-looking summary of the fees that they will be charged and the services they will be entitled to receive," Ms Hume said.
"Fee recipients will need to obtain their clients' written authority prior to arranging the deduction of fees from a client's account."
Cost impacts listed in the explanatory memorandum of the new laws, which come into force on 1 July and were a response to the royal commission's final report, estimate the compliance costs to the industry for reforms to ongoing fee arrangements will total $28 million.
However, Ms Hume said the additional restrictions were necessary to assist advice clients in making more informed decisions on the fees they were being charged.
"These new obligations will help clients in an ongoing fee arrangement to determine whether they are receiving services commensurate with the fee they are paying and ensure that fees are not charged 'invisibly'," she said.
"The government considered carefully the feedback received last year on the exposure draft of the legislation and made corresponding amendments in order to minimise compliance costs for advisers without weakening protections for consumers."
Ms Hume added that the industry had "generally reacted positively" to the amendments made before the bill was passed, including the merger of fee disclosure statements with annual renewal of ongoing fee arrangements and relaxed requirements around the dates that advisers must seek client consent.