More IOOF, MLC firms abandon ship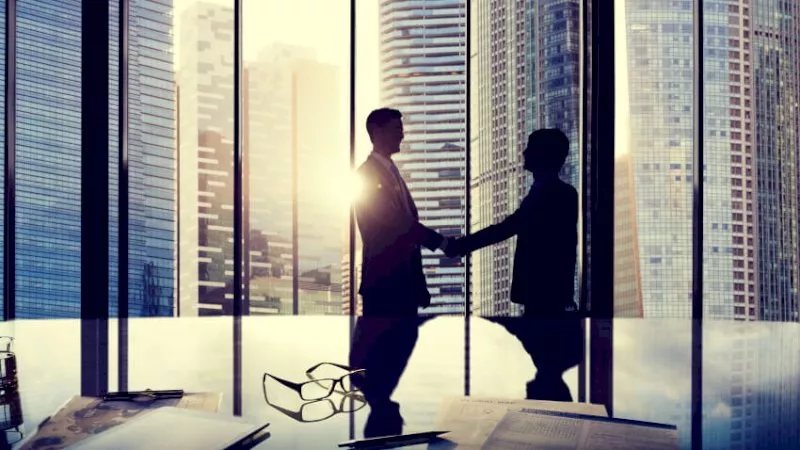 A listed dealer group has announced that it has secured two new practices formerly under IOOF and MLC-aligned dealer groups.
In a statement, Count Financial said it had added South Australian firms Adelaide Private Wealth and DMCA Advisory to its advice network.
Adelaide Private Wealth was previously licensed under MLC-aligned Meritum Financial Group, while DMCA Advisory had joined from IOOF dealer group Lonsdale.
"We are very excited to be partnering with Count Financial after an extensive 12-month review of licensee options available within the Australian market," Adelaide Private Wealth director and adviser Hamish Zerbe said.
"When we set about looking for a new licensee, the most important factor was to find the right cultural fit and a shared 'client first' philosophy. We are confident that the team at Count Financial will assist us to offer exceptional service and quality advice outcomes to our clients."
"We chose Count Financial due to their strong focus on innovation and technology to achieve better client experiences as well as the fact that they operate a clean model which is not aligned to any financial institutions," DMCA director and strategic adviser Tania Tonkin said.
"They were able to show us how their tech solutions improve the advice delivery process, which will enable us to operate more efficiently as a result."
Count Financial chief advice officer Andrew Kennedy said the two new additions were "high quality firms with reputations for being client-focused".
The news comes following IOOF's recent completion of its purchase of MLC, and its announcement that around 80 per cent of advisers the institution had targeted to move across from MLC advice groups would be joining IOOF.