Your Future, Your Super still has flaws despite passing house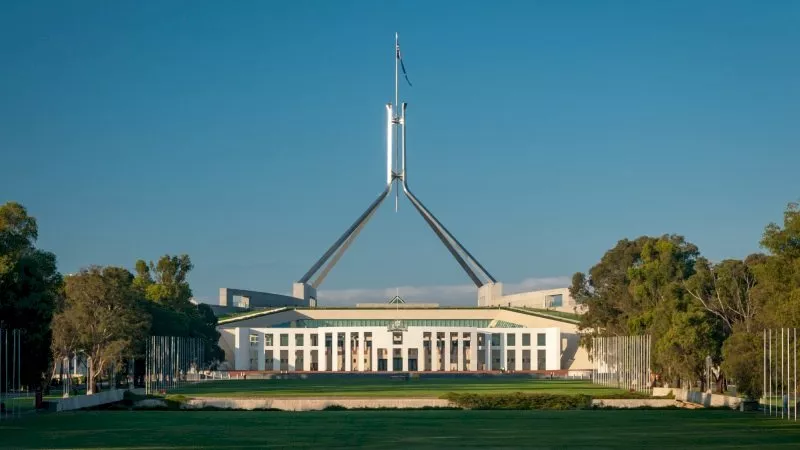 Many questions still remain with the Your Future, Your Super bill after it passed the House of Representatives, with the Nationals and crossbench MPs forcing the government to scrap the proposals to let the Treasury intervene in superannuation fund investment decisions.
The controversial Your Future, Your Super bill passed the lower house, but only after the Coalition moved amendments prompted by a revolt from Nationals MP Barnaby Joyce and former Liberal-turned-independent MP Craig Kelly.
The bill, which is opposed by Labor, is most controversial for a proposal to give the government power to make regulations deeming that certain forms of spending and investment are banned because they are not in members' best interests.
The sweeping reforms include a "stapling mechanism", which will assign an employee's default fund when switching jobs, as opposed to forcing them to opt in to their chosen fund, or have their employer choose a default fund for them. 
Under the reforms, the Treasurer will also wield new power that will allow him to veto investments incongruent with the national interest.
The amended bill passed through the House of Representatives on Thursday night by 66 votes to 62. 
Minister for Superannuation and Financial Services Jane Hume said she was committed to seeing the government's changes, which include stapling workers to their funds to limit the creation of multiple accounts charging unnecessary fees and subjecting funds to benchmark tests that penalise underperformers, in place from 1 July.
"Most importantly, the amendment doesn't change the $17.9 billion in savings and doesn't undermine the policy intent," Ms Hume said. 
"The opposition have never assisted the government to enact a piece of super legislation that reforms the system, makes it more transparent and accountable."
Labor superannuation spokesman Stephen Jones said the amendment was a win from his perspective, but the opposition still had some concerns. He noted the opposition wants underperforming funds out before workers are stapled to their accounts.
Mr Joyce welcomed the withdrawal of the proposal, which he said in a statement "would have given undue influence to a third person, a long way from the individual who actually earned the money, motivated by politics rather than actual returns".
Australian Institute of Superannuation Trustees (AIST) CEO Eva Scheerlinck welcomed the government's amendment to remove a provision in the bill to provide governments with the power to ban super fund investments, noting AIST and others had strongly argued this measure was flawed and an unprecedented overreach. 
However, Ms Scheerlinck warned that removing this provision did nothing to address other flawed measures in the bill that would deliver immediate and direct consumer harm.
"A key concern of AIST's is that there is no requirement either in the legislation or regulations for all super products to be tested or for a fund to have passed the test before a member can be stapled to it. The legislation and draft regulations carve out 'choice' funds, containing more than $500 billion in assets from performance testing," Ms Scheerlinck said. 
"The amendments to the bill don't change the fact that this piece of legislation contains fatal flaws that will result in significant unintended member detriment.
"This bill excludes more than one-third of super savings from scrutiny and disclosure, and does not prevent members from being stapled to funds that have not been tested or have failed the test."
Ms Scheerlinck said addressing underperformance is only one of many changes that will now need to be made in the Senate to ensure members are not left worse off by this legislation. 
This comes as accounting industry bodies had also revealed concerns over the design of the reforms, which each believes should have been consulted on earlier, given the significance and volume of the provisions tabled.