Hume moves to tackle 'inflexible' super system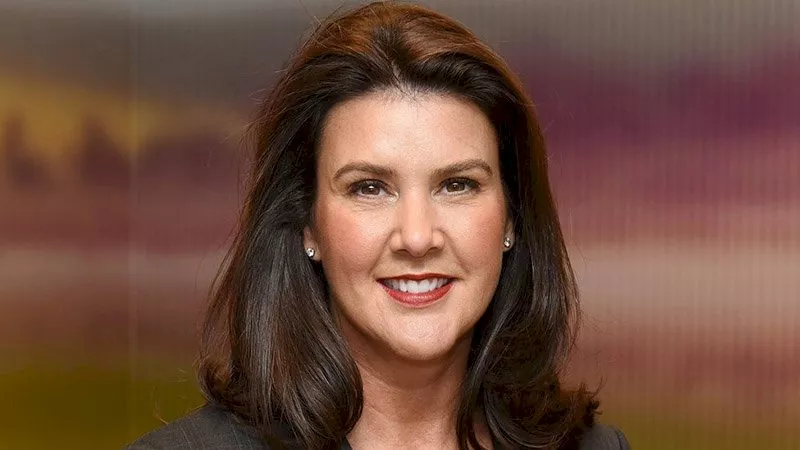 Financial services minister Jane Hume has revealed further details around the government's thinking in a budget that has been unusually generous towards super contributions, saying the current system is "inflexible" for older members and those working part-time.
Addressing an FSC member webinar on Thursday, Jane Hume said last year's Retirement Income Review had revealed that although the Australian super system was "up there with the best in the world", there were still improvements to be made.
"For eight years the government has been chipping away with reforms to super to make our system more efficient," she said.
"Since inception our system had been inflexible for those who have taken career breaks and worked part time, and it's also been inflexible for older Australians who haven't enjoyed the benefits of a mature system."
In an about-face from the Coalition's 2016 budget that put unprecedented restrictions on the amounts individuals could contribute to super over their lifetime, the government this year opted to relax a number of restrictions on contributions for pre-retirees and those already in retirement, including removing the work test and opening up downsizer contributions to those aged 60 and over.
"Around 22,000 individuals, more than half of those women, have made a downsizer contribution since 1 July 2018," Ms Hume said.
"The AFR has also looked at the supply side of this and reported that around 76,000 people were expected to downsize over the next five years."
Ms Hume said the government's decision to remove the $450 a month income threshold would also improve fairness in the system for predominantly women workers in lower-paid, part-time roles as a result of taking time out from full-time work to raise children.
"Women currently retire with 22 per cent less super than men – one reason for this is the structural inequities baked into the system since inception," she said.
"The removal of the $450 per month income threshold will improve economic security for 200,000 women, including those who have low incomes and work in part-time employment."
Ms Hume added that a number of the government's reforms to financial services would also benefit advisers, including the two-year amnesty for legacy retirement products and the establishment of the single disciplinary body within ASIC.
"The government is giving Australians more choice to convert legacy retirement products to more flexible products – for two years, product holders will have the use of all their super savings to start new products," she said.
"This will benefit advisers, administrators and product providers by reducing their operational risk."