New auditor independence standards to create fresh perspectives on investment strategies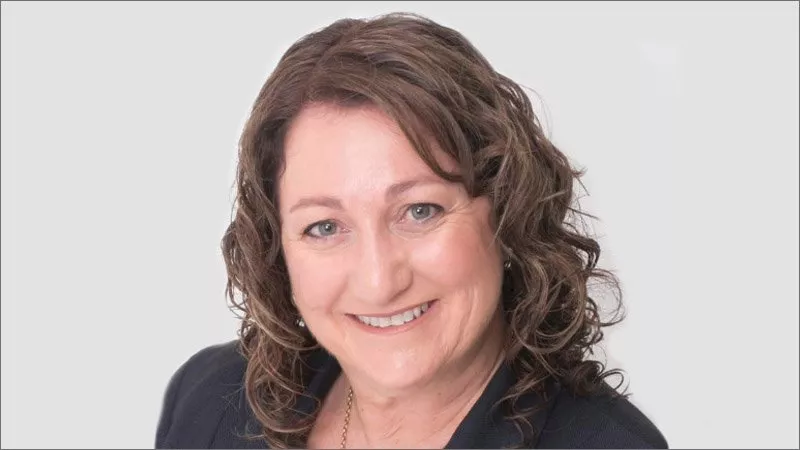 With new auditor independence standards approaching, SMSFs will need to be prepared to deal with different perspectives from new auditors when looking at investment strategies, according to a specialist audit firm.
With the ATO's recent approach to investment strategies requiring SMSFs to be increasingly compliant, there is also a changing effect for auditors when looking at the set-up of a compliant investment strategy.
Speaking at a recent Topdocs strategy update, ASF Audits head of education Shelley Banton said with the new auditor independence standards coming into effect on 1 July 2021, this combination will require greater considerations on how the new auditor is going to be looking at the SMSF investment strategies.
"It doesn't matter whether you're entering into a new audit pooling arrangement, going into some type of newly set up compliant reciprocal arrangement or you're using an independent auditor for the first time — those investment strategies can be looked at in a different light depending on what the previous auditor did," Ms Banton said.
"While that may sound a bit weird, we know if you get 10 different auditors in a room, you're going to get 10 different answers.
"Once there is a change in the auditor, the first thing advisers need to consider is whether the investment strategy actually complies with Reg 4.09 in all of those key compliance areas or does it simply recur to take the legislation because, if it's the latter, then there's certainly some work that needs to be done."
Ms Banton recommended that it's better to be proactive and have a conversation with your SMSF auditor up front rather than waiting for audit queries to come through. This can be addressed on an entire basis of the fund's strategy and can be a better approach when considering if the audit is going to be held up at the end of the day.
Another area to consider is insurance where the requirement for trustees to consider insurance was introduced back in 2012.
"Now this is something which is typically just considered in the annual minutes in each year because that is what comes through the SMSF administration software, so you may need to do a little bit more work. Think about if there is actually a specific addendum to the investment strategy which was developed at that time or is it actually included in the body of the investment strategy," she said.
"It's an aspect to consider because SMSF auditors will be looking more closely at this and it's going to hold up the audit."
With a fresh audit perspective, there are also new considerations that will be looked at when there has been a change in investments and if that is correctly reflected in that investment strategy, according to Ms Banton. Changes will also be seen when looking at how those asset allocations and benchmarks have been applied.
"In this case, think about if these areas match, and have the trustees actually invested the fund's assets in the way which has been directed by the investment strategy so that it's actually compliant?" she said. 
"Let's also not forget about non-standard assets. Have the trustees invested in derivatives, for example, and is there a derivative management statement in place? Think about if they have also invested in business real property, LRBAs or related unit trusts, and are the activities of the fund justified in giving effect to the investment strategy?
"Once again, all these are definitional elements of Reg 4.09 being considered in relation to these non-standard assets."
At the end of the day, Ms Banton said SMSFs need to make sure the investments are appropriate to the retirement needs of the member and the full circumstances of the fund. 
"These are the types of things that are going to be looked at and reviewed potentially with a fresh set of eyes for the first time," she said.
"There are a lot of questions that need to be answered not only in this area of compliance but obviously across the board with the new SMSF auditor, and once again, you may be better off having an upfront conversation to reduce any delays in completing your audits."