Experienced adviser salaries on the rise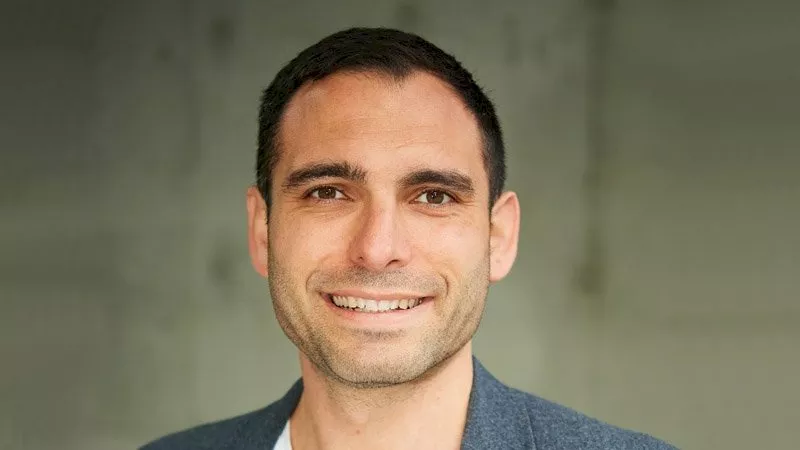 As increasing numbers of advisers exit the industry, practices are willing to pay top dollar for skilled practitioners who can service clients efficiently and have an entrepreneurial bent, according to an adviser social network.
XY Adviser co-founder Adrian Patty said that discussions with advice practices indicated wages had been rising for experienced advisers with specialist skills and an ability to fit into a team culture.
"Because the pool of advisers is getting smaller and demand [for advice] is getting higher, the practices are getting specific about what fit they want," Mr Patty said.
"I know a few advisers in the last year where their pay packets have gone up decently. Part of it is the demand and trying to get the quality people for practices – the risk from compliance is high so it's worth paying for the right person. That shortage is creating a push for higher wages for advisers."
Mr Patty said the social network was launching a job marketplace for its paid members after finding it was "one of the biggest uses" of the XY Adviser team's time helping practices source new employees.
"Because of that demand there's no effective channel for practices to find staff – Seek doesn't seem to deliver the goods so we decided we would solve the problem," he said.
"One of the things that comes into play is the hunter vs servicing adviser concept. A lot of businesses are set up to feed clients to advisers – they might have a good marketing funnel and they're able to give leads and they're looking for people who can do good advice and treat those people well.
"Whereas with other businesses, there is a lot of focus on growing the funnel and putting that onto the advisers, where the emphasis comes from 'I can make a massive difference to the business development'."
Mr Patty said the FASEA professional year standard had "completely turned the tap off" in terms of new talent in advice, and that most businesses could not afford the time or money to train staff to the extent required.
"There doesn't seem to be an easy way to increase the supply of advisers available – even if demand [for advice] is there, the supply of advisers is restricted," he said.
"Most practices looking around [for staff] are not massive practices, they are small businesses and are short on resources, so any time they can have someone that requires less training, they will take that. The conversation is more that they want someone to take over some of their existing clients."