'3 strikes and you're out': ATO eyes 80,000 late SMSF returns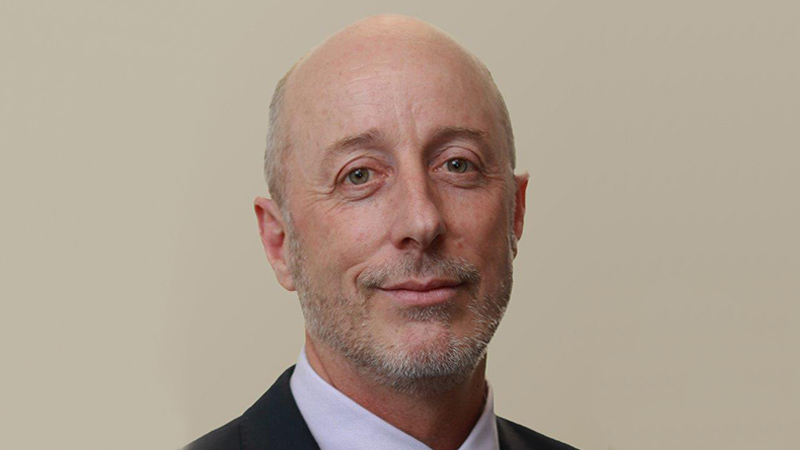 The ATO has launched a new compliance campaign aimed at driving the lodgement of SMSF annual returns as it chases 80,000 late returns.
Speaking at the SMSF Association National Conference 2021, ATO assistant commissioner, SMSF Segment, Justin Micale said that while the illegal release of super in SMSFs is a continued concern for the ATO, a stronger focus will be placed on the non-lodgement of SMSF annual returns.
Mr Micale revealed that even with the due date for lodgement of the 2019 SMSF annual return being deferred until the 30th of June 2020, the ATO is tracking around an 86 per cent lodgement rate.
"This means that there are still around 80,000 funds yet to lodge this, so we've still got some work to do in this area," he said.
"We understand it's been a difficult time and we want to help you where your clients have run into difficulties.
"Our message for this group is simple: if you are experiencing difficulties with lodging outstanding returns, contact us and we'll help you get back on track."
While there are many reasons for an SMSF to stop lodging, including people experiencing difficulties as a result of COVID-19, Mr Micale noted recent ATO data also showed that lapse lodgement is often an indicator of broader regulatory issues.
"We've found that where an SMSF has an unrectified regulatory contravention in a prior year, they often fail to meet their lodgement obligations in subsequent periods," he said.
"In recent years, there's also been an increase in the number of new SMSFs established that failed to lodge their first SMSF annual return.
"This is particularly concerning where we can see a subsequent rollover into this SMSF, as this is a strong indicator that an illegal early release may have occurred.
"Non-lodgement and illegal early release go hand in hand, so you can see why we have a strong focus in these two areas."
Mr Micale said the ATO will ramp up its messaging about the importance of lodging on time and will be starting a communication campaign where a series of letters with escalating warnings will be issued.
"I suppose you could call it a three strikes and you're out campaign," he said.
"Our new approach is to firstly help and support trustees. Our initial blue letter will let them know they are required to take action and lodge their return.
"If we don't get a response to this letter, we'll issue an orange letter warning of the potential consequences of not lodging their return.
"This includes imposing failure to lodge penalties for all overdue years, raising default assessments for each year of non-lodgement with penalties of up to 75 per cent, issuing a notice of non-compliance and/or disqualifying the trustee."
Mr Micale said if the ATO still doesn't get a response, then it will issue the final red letter which is basically a show cause letter instructing the client to tell them why they shouldn't be subject to any of the consequences as outlined in the previous letter.
"We'll be reasonable in our approach to this. For instance, if trustees respond to the issuing of a notice of non-compliance by promptly lodging all over SARs and committing to lodging future SARs on time, we'll consider a vote revoking this notice," he said.
"It's important for us to protect SMSFs that are doing the right thing, so we are very serious about getting on top of this lodgement issue."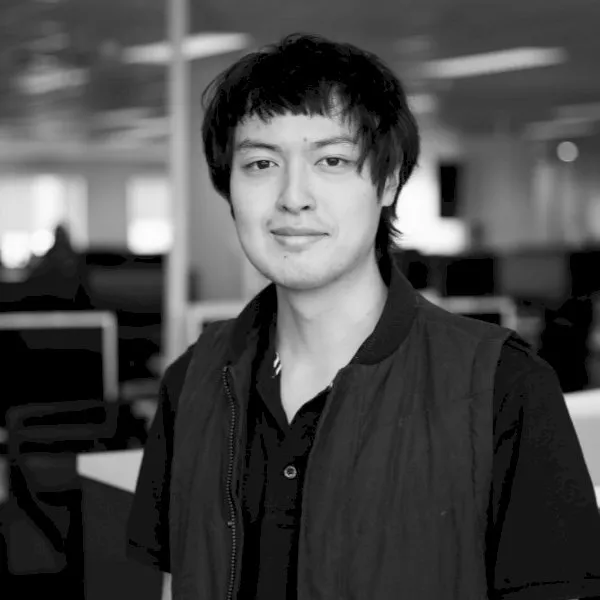 Tony Zhang is a journalist at Accountants Daily, which is the leading source of news, strategy and educational content for professionals working in the accounting sector.

Since joining the Momentum Media team in 2020, Tony has written for a range of its publications including Lawyers Weekly, Adviser Innovation, ifa and SMSF Adviser. He has been full-time on Accountants Daily since September 2021.