Cloudoffis makes major updates and integration to SMSF platform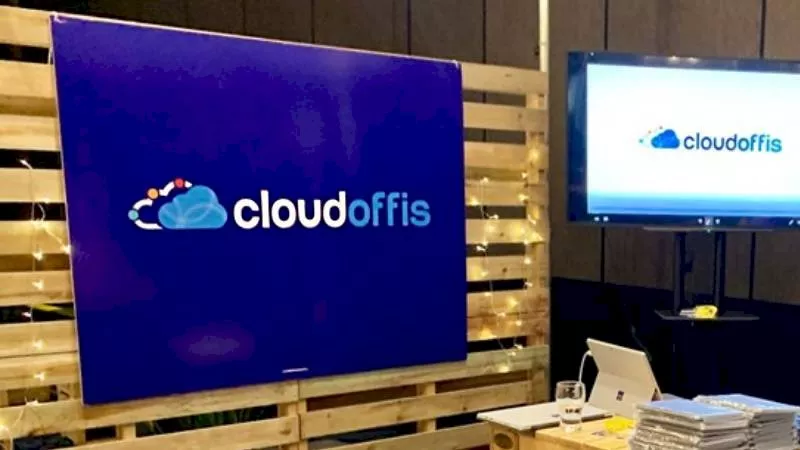 SMSF cloud-based provider Cloudoffis has released its new SMSF software update, with significant changes and integrations to its platform.
Cloudoffis, one of Australia's cloud-based providers of SMSF preparation and audit automation technology, has released SMSF Auditomation 4.11.
The provider has announced support for Excel files with its software solution for auditors, SMSF Auditomation, which now enables auditors to use and access excel files "on-demand".
Cloudoffis said these significant time-saving features further eliminate manual processes and let auditors upload and open all kinds of Excel files directly within SMSF Auditomation, without having to leave the portal, and also be able to update, comment, format, add and run formulas in the excel files.
"We're excited to announce these release features that not only halve processing time and completely manage the SMSF workflow, but also allow accountants and auditors to efficiently uphold professional standards at an exceptional level," said Viral Kanabar, co-founder and director at Cloudoffis.
"We've combined 20 years SMSF expertise and industry-first automation technology to standardise, automate and integrate end-to-end SMSF workflows for all practices, no matter their structure."
The firm said critical tasks like reconciliations, conclusions, job summaries and preparing fund history can also now be carried out as timely and accurate fund assessments for trustees.
Cloudoffis also noted that maintaining a higher standard and managing quality control across SMSF processes is now easier with the ability to track and report on common trip-ups in real-time.
"SMSF Auditomation can now generate an audit job report with a list of contraventions and their added lodgement date," Cloudoffis said.
"While liaising with the administrator/preparer, auditors can also upload an auditor contravention report (ACR) time-stamped against review points."
Cloudoffis has also made usability enhancements with its new integration with SMSF software BGL and Class.
The BGL360 API integration with Cloudoffis has been further enhanced to include Member Statement and Investment Income Comparison Reports. Both these reports will run automatically in Observations and be available under the Financial Reports section of the Auditomation portal.
The Class integration will include the financial reports portal now featuring the final suite of Class reports, streamlining integration and aiming to maximise SMSF audit efficiency for Class users. The additional available reports also include updates to the Financial Statements Realised Capital Gains Report and Investment Income Summary Reports.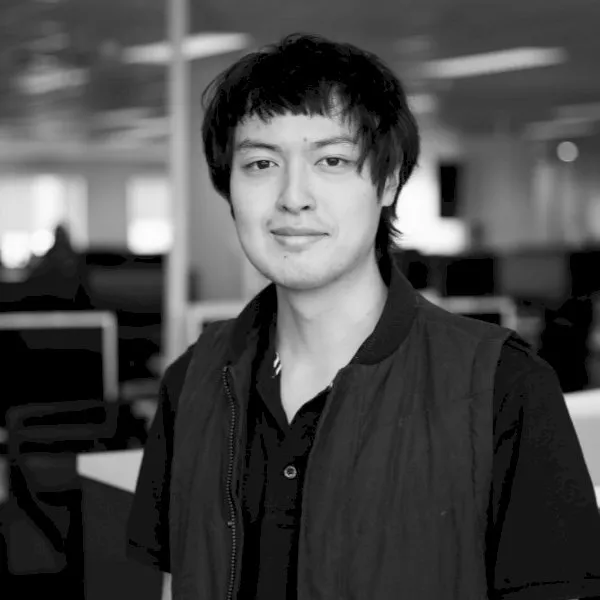 Tony Zhang is a journalist at Accountants Daily, which is the leading source of news, strategy and educational content for professionals working in the accounting sector.

Since joining the Momentum Media team in 2020, Tony has written for a range of its publications including Lawyers Weekly, Adviser Innovation, ifa and SMSF Adviser. He has been full-time on Accountants Daily since September 2021.