SMSF trust deeds need to be more guarded in increasingly litigious environment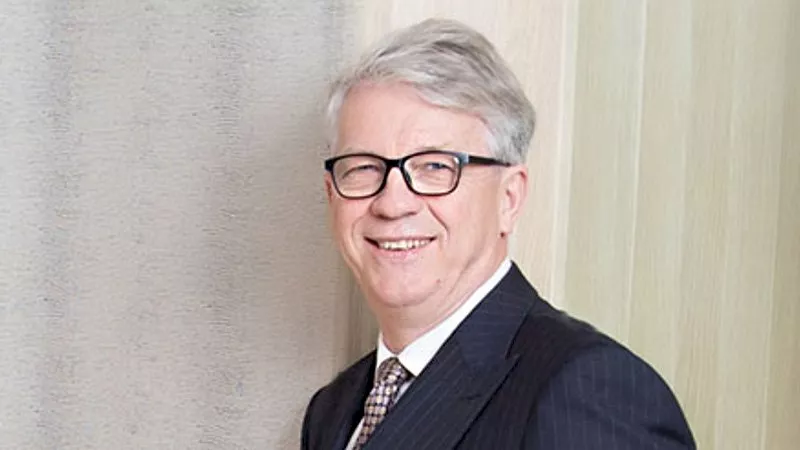 SMSF professionals will need to consider a more robust and particular trust deed to protect against a rapidly growing superannuation litigation environment, says one lawyer.
Speaking to SMSF Adviser, Coleman Greig principal lawyer Peter Bobbin said that the area of superannuation litigation is quickly expanding and SMSF professionals need to make sure legal and compliance issues in trust deeds are closely guarded.
"Superannuation litigation is the greatest growth area in the world today," Mr Bobbin said.
"This is no more clearly evidenced than by the number of lawyer ads seeking opportunity to represent claims in superannuation insurance, superannuation death benefits, superannuation family disputes and superannuation generally. 
"There is a clear need to be more certain and protective about superannuation in all of its forms."
Mr Bobbin said that from an SMSF trust deed perspective, this growth in litigation has urged "the importance of having a trust deed that fits and is suitably robust and particular".
"For perhaps 30 years or more, the SMSF fund trust deed has been written in an all-encompassing and broad manner that has given no regard to the interests of the individual member(s)," he said.
"These trust deeds not only do not identify with the wishes of the member and their objectives, these actually make the risks of a dispute greater, deeper, longer and more costly.
"Thankfully, the newest emerging trend in superannuation is the bespoke SMSF trust deed, which of course makes sense. Why have a trust deed designed for anybody and everybody in Australia when the superannuation investments within the fund solely relate to the individual members? This makes no sense."
However, Mr Bobbin said being trust deed compliant from a Superannuation Industry (Supervision) Act perspective is no longer the issue. 
"In fact, it's never really been the issue. From a purely technical perspective, the last occasion a superannuation fund required amendment so as to ensure compliance was with the introduction of the modern superannuation laws in 1993," he said.
"That is not to say that superannuation trust deed updating over the last 27 years has not been appropriate; it has just been poorly done, from the perspective of the member's wealth. 
"Often, these updates have been to modernise the terms, but these have had no regard to the particular objectives or wishes of the members." 
With the average SMSF holding in excess of $1.3 million today, Mr Bobbin analysed that it will be important to consider that, for most members, this is their greatest wealth asset. 
"It just makes sense that the modern SMSF trust deed is bespoke, it is designed to reflect the member and what is important to them, now and when they are dead," he said.
"And for those that do not have their superannuation wealth in an SMSF, bespoke superannuation agreements have become the key to their future superannuation success.
"We live in a modern world of multiple relationships across lifetimes with mixed complex bespoke families. Everybody needs their own way of managing their own superannuation in their own way; otherwise, there are plenty of lawyers who will volunteer to do it for them."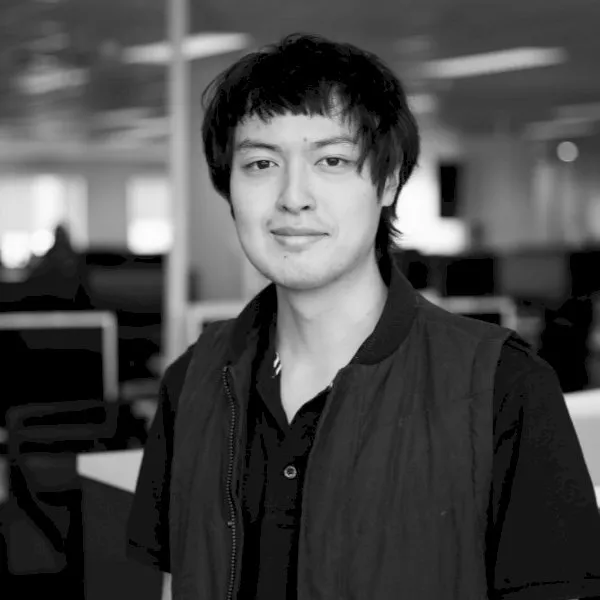 Tony Zhang is a journalist at Accountants Daily, which is the leading source of news, strategy and educational content for professionals working in the accounting sector.

Since joining the Momentum Media team in 2020, Tony has written for a range of its publications including Lawyers Weekly, Adviser Innovation, ifa and SMSF Adviser. He has been full-time on Accountants Daily since September 2021.