Hume reaffirms changes to commutations for legacy pensions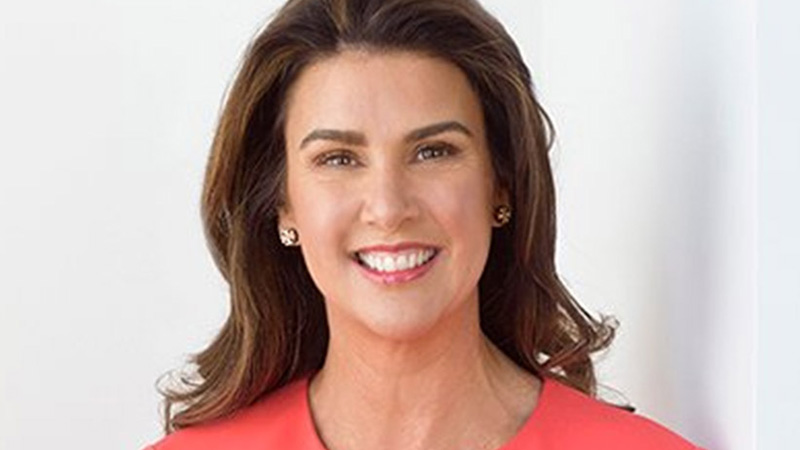 Senator Jane Hume has assured the government will enable partial commutations to certain legacy pensions while aiming to better address transfer balance cap barriers as she announces her outlook for superannuation in 2021.
At a media event on Thursday, Senator Jane Hume said flexibility in retirement will be crucial looking ahead for super in 2021 and acknowledged that there are numerous barriers that are preventing retirees from effectively managing their income streams.
Already have an account? Sign in below:
Ms Hume said she will look to address more efficient transfer balance cap rules in legacy income streams and to streamline into a more modernised process.
"Our changes to legacy income stream products will amend the law to ensure that retirees who commutated and restarted certain market-linked pensions, life expectancy pensions and similar products are treated appropriately under the transfer balance cap — this is a fair thing to do," she said.
"This measure will enable retirees with these products to make necessary partial commutations to remove that excess.
"The government will also make sure that excess transfer balance cap for retirees will not apply until after the amending legislation."
Moving forward, Ms Hume said the government will also make sure that the impact of taxpayers don't build up unfair tax liabilities related to their transfer balance cap.
The federal government had outlined the proposed change in its Mid-Year Economic and Fiscal Outlook to enable the partial commutation of certain legacy pensions, which may address a key technical issue in this area.
However, earlier this year, Heffron head of SMSF technical and education services Lyn Formica had explained that unless the measure is far wider than the wording suggests, she expects it is unlikely to bring much joy to many of the members still running these pensions.
"We have long argued that the government should allow legacy pensions to be converted to simple account-based pensions," she said.
SMSFA deputy chief executive and director of policy and education Peter Burgess had also stated the change will be appreciated by a minority of SMSFs affected.
"[We] don't believe the TBC rules work effectively in situations where a lifetime or life expectancy complying pension is converted to a market-linked income stream and the commencement value of the market-linked pension exceeds the member's TBC," he stated.
"We are concerned that the need to re-report a commutation figure using this new formula could give rise to excess pension balances, with excess transfer balance earnings accruing from the original date of the commutation."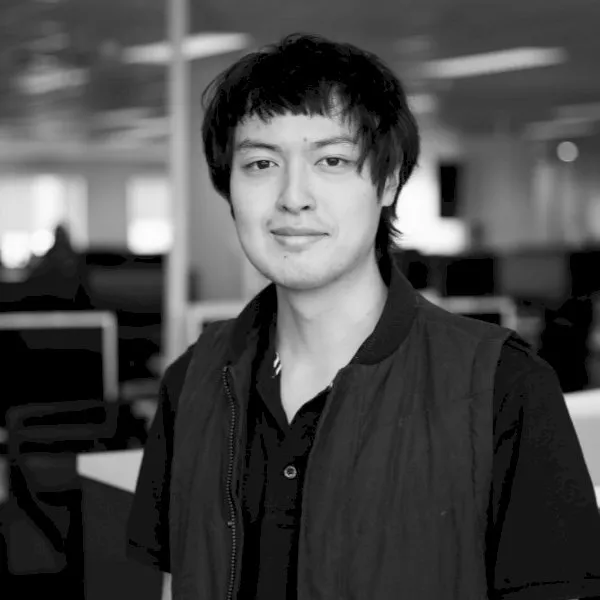 Tony Zhang is a journalist at Accountants Daily, which is the leading source of news, strategy and educational content for professionals working in the accounting sector.

Since joining the Momentum Media team in 2020, Tony has written for a range of its publications including Lawyers Weekly, Adviser Innovation, ifa and SMSF Adviser. He has been full-time on Accountants Daily since September 2021.